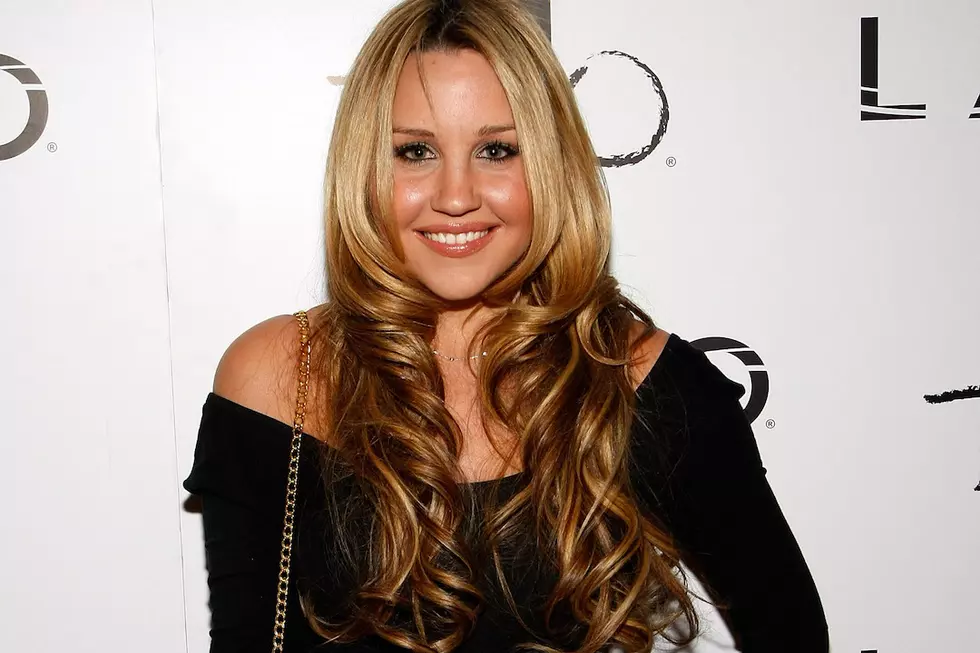 Amanda Bynes Joins Instagram, Debuts Colorful New Look
Ethan Miller, Getty Images
Amanda Bynes is back!
On Tuesday (September 10) the actress let her Twitter followers know that she had joined Instagram, and shared her first photo — in which she debuted a colorful new look. In the selfie, the 33-year-old is sporting long, pink locks and a septum nose piercing. This was her first social media post since sharing that she graduated from the Fashion Institute of Design and Merchandising in Los Angeles this June.
Check out both posts below.
At the time of graduation, the All That star was still reportedly residing at an inpatient mental health facility after checking herself in due to a stress-related relapse. A friend of Bynes told Entertainment Tonight she "got a day pass because she's been doing well enough in treatment," which allowed her to attend the graduation ceremony. "She's in a good place and was very happy to graduate," the friend added.
During a Paper interview in November, Bynes opened up about her struggles with substance abuse and depression and seemed to be in a good place. "I have no fear of the future," she said at the time. "I've been through the worst and came out the other end and survived it so I just feel like it's only up from here."
Amanda Bynes Through the Years