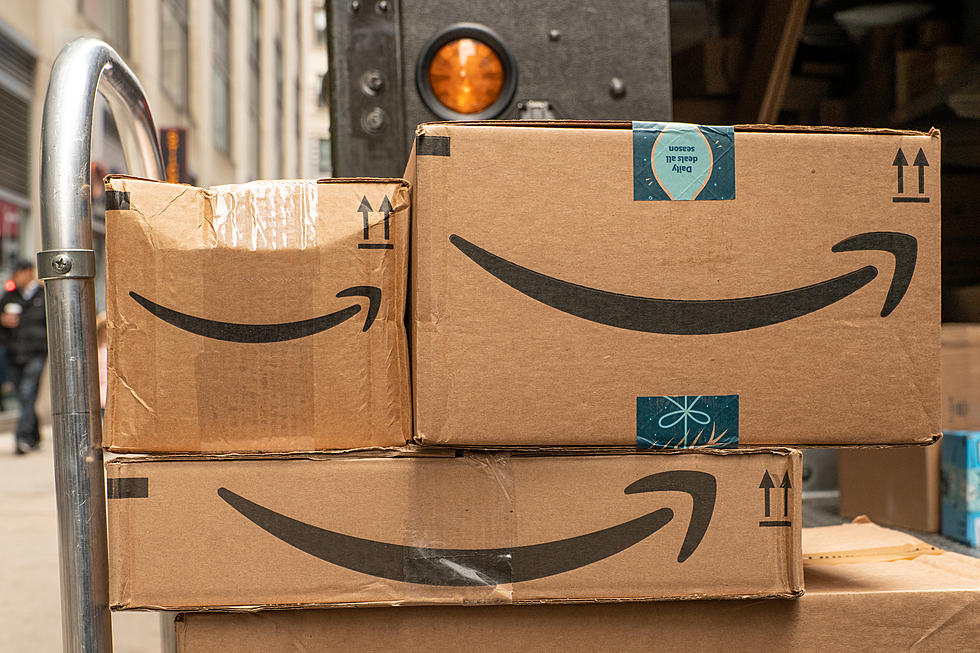 Amazon Postpones Prime Day…AGAIN!
Credit: Getty Images
Okay....I have good news and I have bad news.
Let's get the bad news over with.
Amazon has made the official announcement that their annual Prime Day shopping event is postponed in the U.S.A. until further notice. You know the day I'm talking about....major sales on their most popular products and devices!!
Enter your number to get our free mobile app
This big shopping day usually takes place in July every year but it all has been postponed because of....yes, you guessed it...this stupid pandemic.
There was talk of Amazon hosting their annual Prime Day during the week of October 5th but it looks like this plan is no longer possible.
In a statement, Amazon revealed that they are more concerned with their employees, customers and selling partners' safety. Plus, I imagine that Amazon is inundated with online orders because everyone is quarantining as much as possible still. (Hopefully)
Now there is some good news.
Amazon is still offering some pretty killer deals to make up for the somewhat salty announcement.
Let's take a look:
Amazon's Fire Tablets are starting at $35
The Fire TV Stick is 30% off
Amazon Music Unlimited is also now free for three months, but the offer is only available through Tuesday.
Is it the same? No.
Is it better than nothing? Yes.
Sorry shoppers. BUT.....just plan on buying twice as much on the next Amazon Prime Day to make up for this major bust.
Take a look at the original article at 
NJ.com
.
Keep Reading: How to Stay in Shape From Home