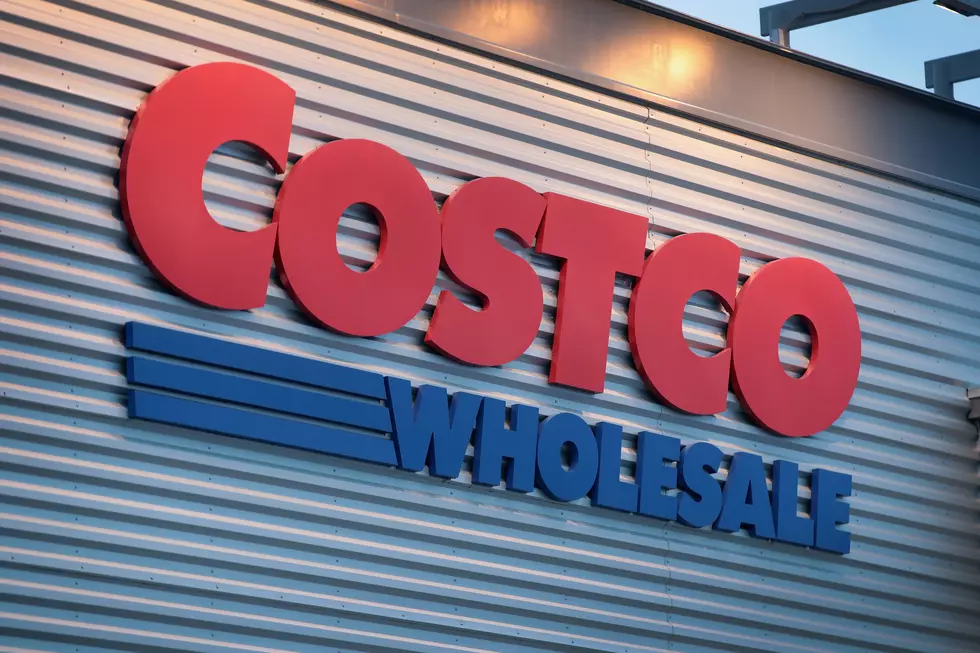 Costco Announces New Hours Starting Today
Credit: Getty Images
Over the weekend, Costo announced on its Facebook page that starting today (March 30), stores will close weekdays at 6:30pm.  Gas stations will now close at 7pm.
This change is temporary and weekend hours will remain the same.

The hours of operation are not the only changes that Costco has made due to the Coronavirus pandemic.  According to the company's website...
On Tuesdays, Wednesdays, and Thursdays, Costco warehouses are open from 8- -9am for members ages 60 and older.
Costco has also "implemented limits on certain items to help ensure more members are able to purchase merchandise they want and need."
For more info, click here.
Here are 50 of your favorite retail chains that no longer exist.