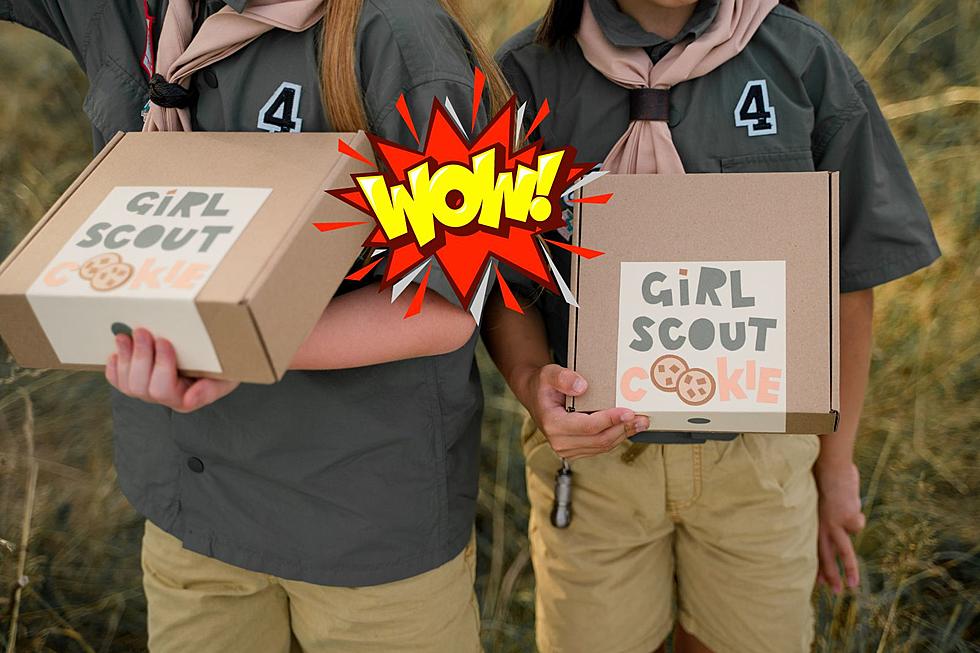 Montana Girl Scouts Celebrate Nationwide for 111th Birthday
Credit: Canva
Today, the Girl Scouts announced they are celebrating all this week for their 111th Birthday, and also announced this entire week is "National Girl Scout Week".
Officially, March 12th was the 111th birthday of the Girl Scouts, however, we did not receive notice of this until today.
When were the scouts started?
All the way back in 1912, Juliette Gordon Low registered the organization's first 18 girl scout members in Savannah, Georgia. She wanted these girls to take hold of their own unique strengths, and build their own opportunities for the future.
Now, more than a century later, the Girl Scouts continue offering girls a place to explore and expand their potential and guide them toward making our world a better place for all.
I'd like to get my kids involved... what do they offer?
In recent years, the Girl Scouts have taken the experiences that have been around since the beginning... such as outdoor adventures, camping, and the Girl Scout Cookies program... and mixed them with modern offerings that infuse knowledge in STEM (Science, technology, engineering, and mathematics), computer science, computational thinking and more creating an expansive and ever-evolving experience for the girl scouts.
What is National Girl Scout Week?
The week kicks off with the birthday of the Girl Scouts on Sunday, March 12th (now in the past). To find events and happenings with the Girl Scouts all this week, click the button below.
What are your thoughts? Did you join the scouts as a kid? Or are you enrolling your kiddos in the scouts? Let us know on App Chat or Facebook!
(Source: Girl Scouts of Montana & Wyoming Press Release)
Virtual Tour of the Montana State Fair
Come along with Nick Northern, as he documents his day at the Montana State Fair.
The Five Most Middle of Nowhere Towns in Montana
These towns seem to pop up out of nowhere in Montana.