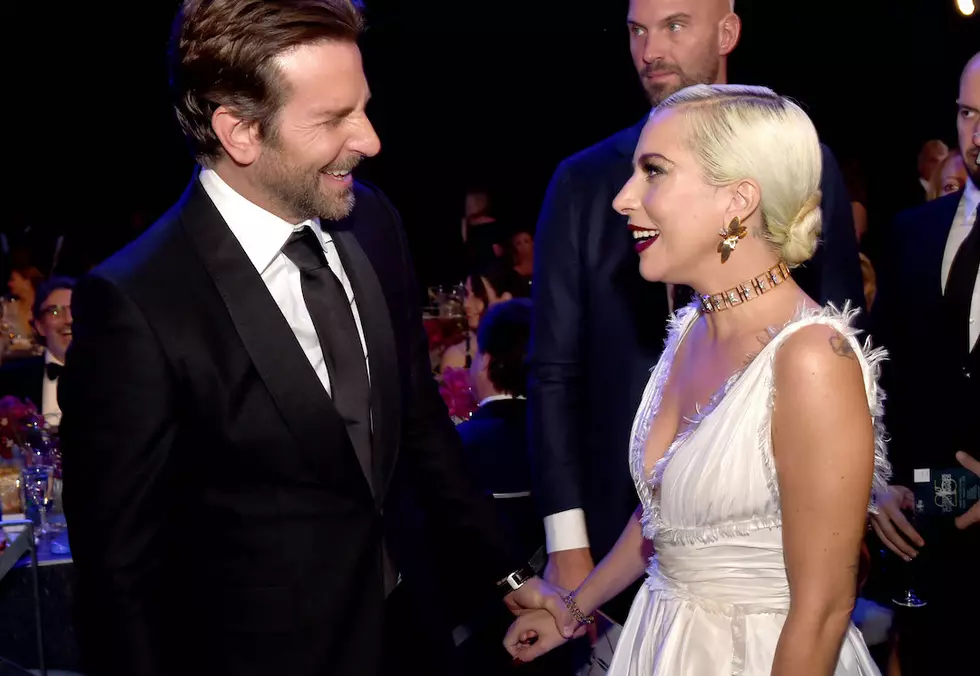 Lady Gaga Affair Rumors May Have Contributed to Bradley Cooper's Split From Irina Shayk After All
Kevin Winter, Getty Images for Turner
Although Bradley Cooper and Irina Shayk still haven't personally addressed their separation, plenty of sources close to the couple have spilled the tea on why they decided to call it quits after four years together. Before the official breakup, a source had told Entertainment Tonight that rumors of Cooper having an affair with Lady Gaga had nothing to do with his relationship woes, saying he and Shayk had been unhappy far before he began working on A Star Is Born.
However, another insider is telling a different story to People. "The rumors about Bradley and Gaga having a love affair didn't help especially with his constant travels [promoting the film]," the source said. "He has a huge and overwhelming connection to Gaga but whether it becomes a real love story in their lives for all the world to see is premature, and it's difficult to speculate at this sensitive time."
To add fuel to the fire, the pop star's 
former fiancé
 Christian Carino
liked a sexy photo
Shayk shared on Instagram post-breakup. Considering the recent drama, that's definitely an eyebrow raising move.
Celebrities with the Best Chemistry