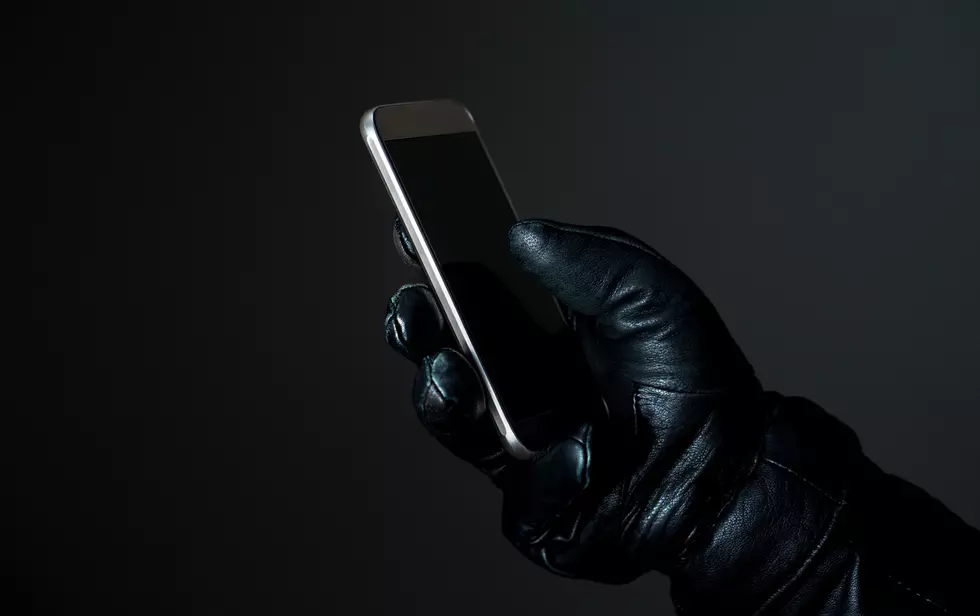 Montana 29th For Most Fraud Reports In America
Credit: Tero Vesalainen, Getty Images
More than 40 percent of Americans have dealt with fraudulent charges on their credit card and two-thirds of us have been part of a major data breach. And it's only getting worse according to a new study from Security.org.
The study shows there were more than 5,200 cases of fraud reported from 2018 to February 2019 in Montana with a median fraud loss of $400.
The following are the top 5 types of fraud reported in the Treasure State:
Imposter Scams (1,872)
Identity Theft (799)
Prizes, Sweepstakes and Lotteries (634)
Telephone and Mobile Services (540)
Debt Collection (343)
Nearly 1 in 5 people lost money due to Imposter Scams with 43 percent of younger people aged 20-29 reporting fraud losses compared to only 15 percent of older adults aged 70-79.
CLICK HERE for the complete study "What Type of Fraud is Most Common in Each State."
CLICK HERE to report fraud or abuse to the Federal Trade Commission.