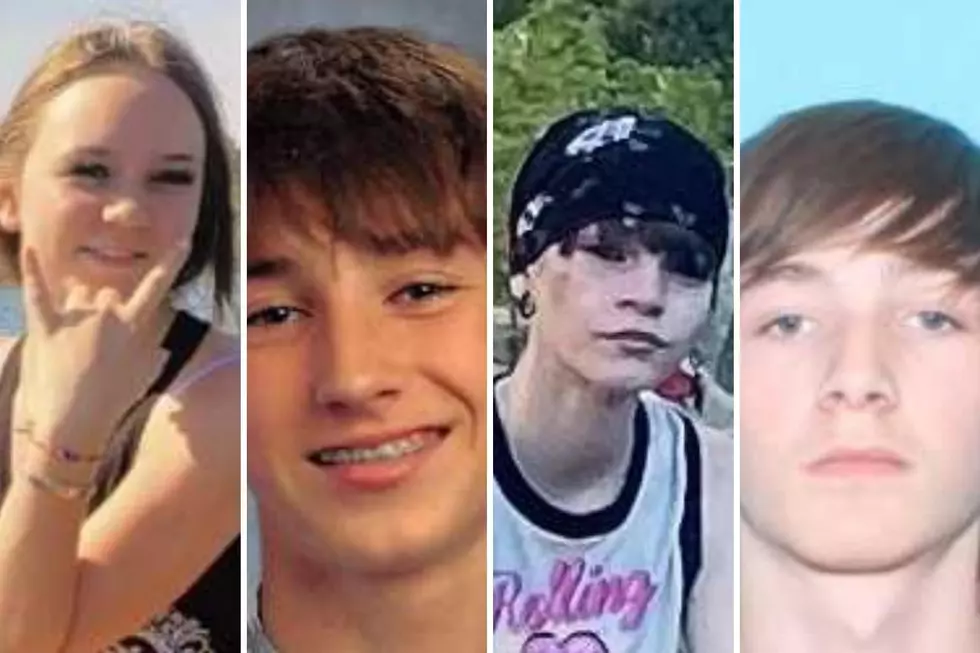 These Montana Children Went Missing in October! Let's Find Them
Credit: Montana Department of Justice, Missing Persons Database
Since my last article on missing children in September, eleven more children have gone missing. That's a total of 71 missing children, which is absolutely awful. I've been absolutely saddened by this news. So, I've got a follow-up. Once again, using the Montana Missing Persons Database, let's highlight all the children that went missing in the month of October, and help bring them home.
As before, this list will not include attempted abductions or kidnappings, as while it's super tragic that it happened, those children are not missing. Also, most entries in this list have photos provided by the Missing Persons Database, but some do not have any photos. You can find links to authority contacts by clicking the child's name you'd like to report.
Here are all the missing children in October that do NOT have any photos.
If you have any information regarding the whereabouts of these children or any other missing Montana child, contact the Montana Department of Justice or local law enforcement.
Montana's Missing Children - October 2022
These are all the missing children in the Montana Department of Justice Missing Persons Database that went missing in October of 2022. Their photos will link to their info page so you can report any information regarding these children. Let's help bring them home.
10 Infamous People with Montana Connections
We've compiled ten criminals who committed crimes, or have other connections with, the Treasure State.