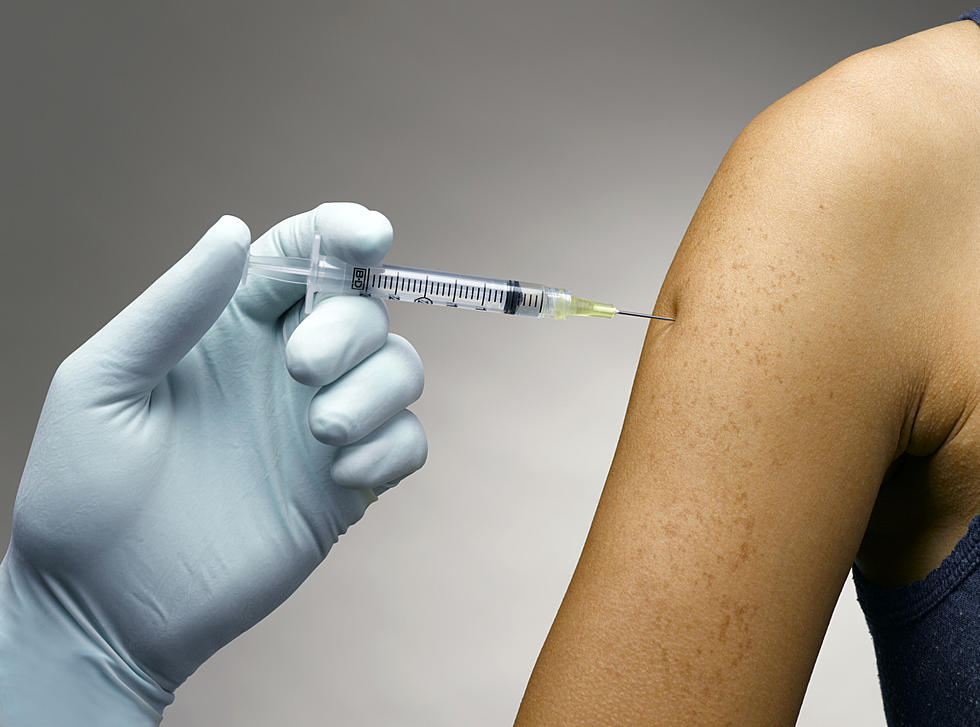 MSU Having Sweepstakes For Students Who Get Vaccinated
Jeffrey Hamilton/Getty Images
This is honestly a fantastic idea to get people vaccinated and keep them healthy during the school year.
Montana State University via KBZK announced they will be holding sweepstakes for their students who get the COVID-19 vaccine. This program is to help incentivize students to get vaccinated. Students will be able to win daily or weekly prizes from Montana State University.
Montana State students will just have to present proof of their vaccination status and they will be entered to win many different prizes. From coolers to camping gear to ski passes and students can even win $5,000 of financial assistance which is awesome.
So far they only have a little over 1,000 students entered but they want all students to end up in the drawings. That would mean over 16,000 entries and that would be incredible to see.
This whole program is just for new and returning Montana State students and honestly, this is a great idea by the university. When I was a college student I loved winning free stuff from my university and Montana State is giving away some sweet gear that people would love to have and can use in the Gallatin Valley. Plus, the financial assistance would help out a lot of students and families that are struggling to pay for college as well.
I got the Pfizer vaccine back in April and had zero side effects or symptoms after getting either shot. So if you are a student about to go to Montana State, maybe get the vaccine and win some free gear. Sounds pretty swell to me.
For more details, check out KBZK.