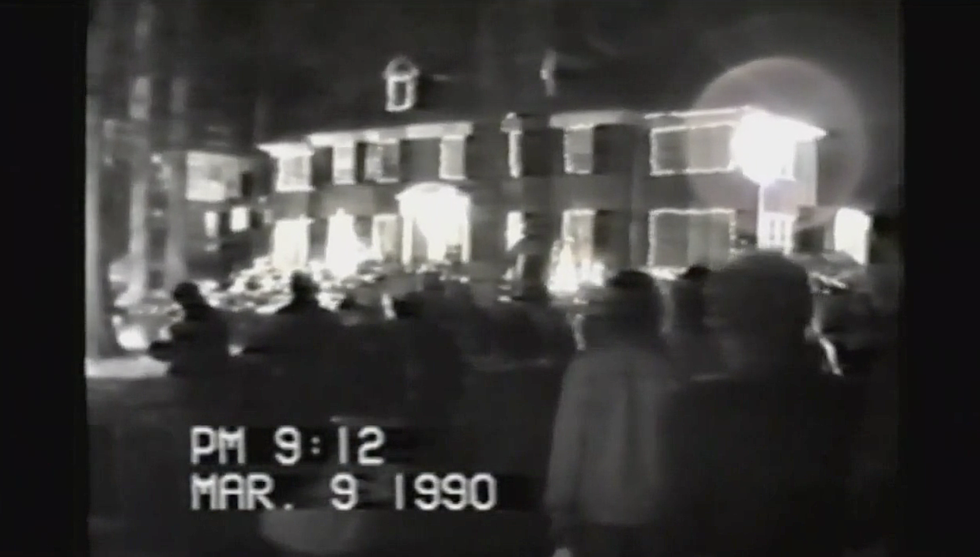 Neighbors of 'Home Alone' House Share Never Seen Before Video
MyStateline.com
In the winter of 1990, Joanie and Herb White captured Hollywood hard at work on Lincoln Avenue in Winnetka and are finally sharing their rare video.
A Hollywood film crew descended on Lincoln Avenue in Winnetka, Illinois during the winter of 1990 to film a little movie. That movie, Home Alone, has become one of the most beloved movies of all time.
Herb and Joanie White have live across the street from the 'Home Alone' house, and have for 44 years. During the movie shoot, Herb pulled out his camcorder nearly every day and captured just a little of Hollywood at work. His narration is my favorite part. This video also shares some very cool Home Alone filming secrets you may not have known
Imagine how excited you'd be to capture stuff like this in your neighborhood.
[H/T MyStateline.com]