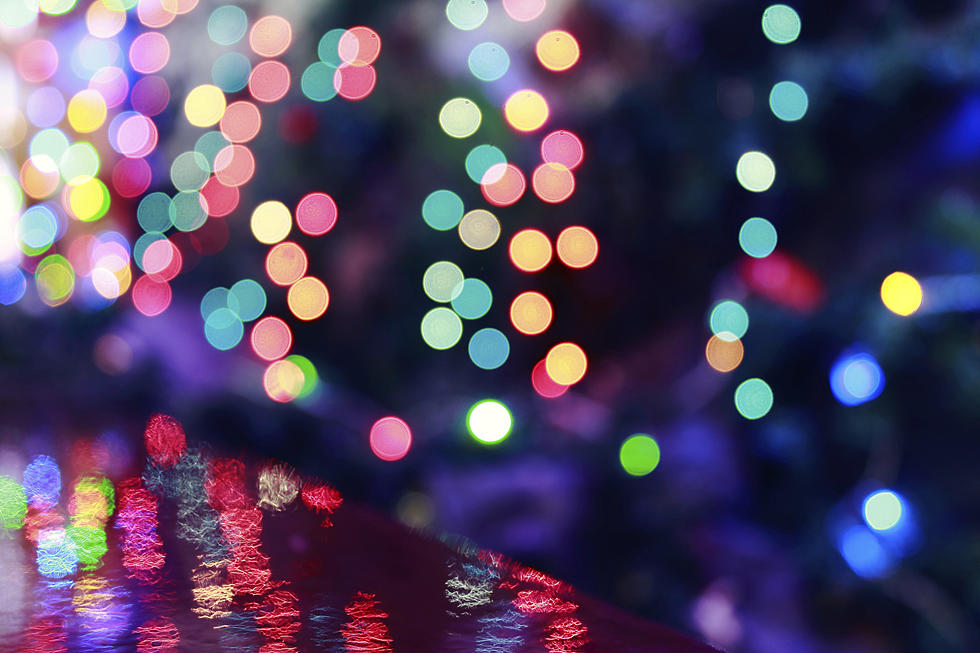 Netflix is Looking for Homes for a Holiday Makeover Show
snvv
One thing I think we can all agree on is that we could definitely use more cheer in 2020.
Enter your number to get our free mobile app
Enter Netflix! My jolly coworker Varacchi from our sister station, 105.7 the Hawk, shared the news that JSCasting is looking for homes in the NYC/Tri-State area for an upcoming holiday makeover show! The casting call from JSCasting's website reads:
Have you always dreamed of turning your home into a lavish winter wonderland?

Do you want to spread holiday cheer to someone special to you?

We are looking for families and couples in the NYC/Tri-State area that want their holiday season transformed!

Whether you are looking to pull off the most magical proposal yet or wanting to make this Christmas more meaningful than ever, we want to hear from you!
I think this is the TV Show that 2020 needs. It's a win/win for the families and neighbors on the show because they're getting their homes transformed into a holiday dream, and it's a win for everyone watching because we get to see the feel-good experience in front of our eyes. Who doesn't love walking through a neighborhood and seeing all the twinkly Christmas lights? It's such a magical experience.
If you're interested in applying for this TV show, JSCasting says you can fill out the form on their site (which asks questions about your family holiday traditions, why you are nominating yourself or someone else for the holiday makeover, and for some pictures of yourself/the person you are nominating and your home.)
I hope we get to see some Ocean County homes get a magical holiday makeover!
Take A Tour Of Wendy Williams' $1.4 Million Dollar Mansion