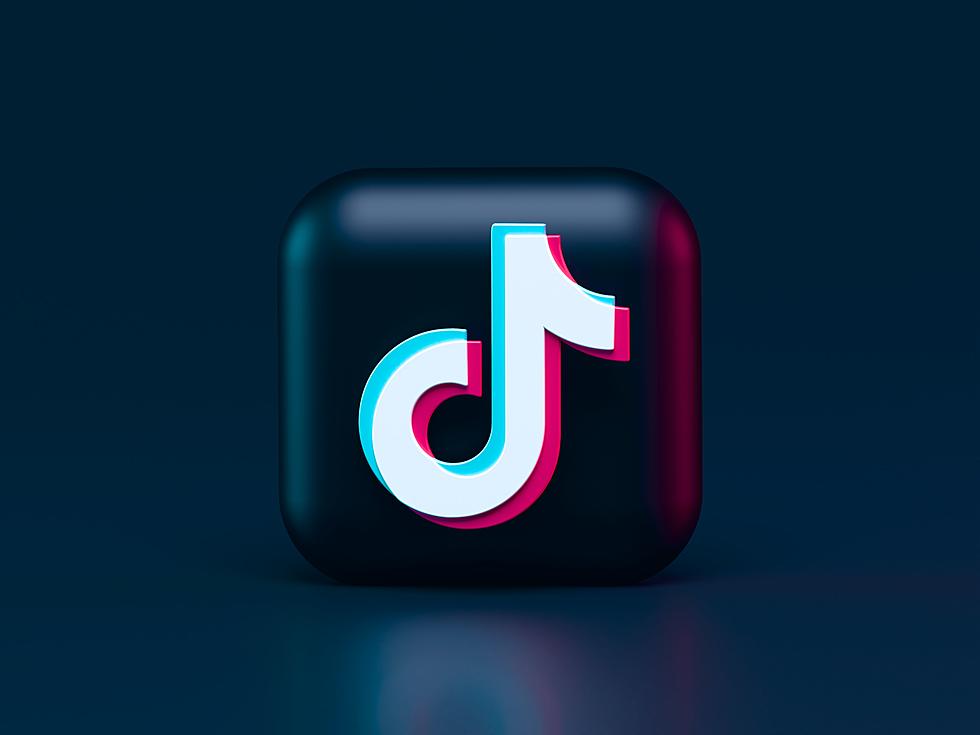 Some Of TikTok's Most Popular Dances. Have You Tried Any Of these?
Photo by Alexander Shatov on Unsplash
Ok, so I have watched my niece, my son, and some not-so-talented friends attempt some of the most popular dances I could find on TikTok. Now, with my niece probably being the best at these, I have told myself it is only because she has nothing better to do with her time. Personal opinion from an annoying auntie.
Top Three Current TikTok Dances. I am sure we have all witnessed some kids attempting these everywhere, including every aisle you walk down in any store. The sudden body movements often scare me. They literally come out of nowhere!
The Renegade. Created by the talented Jalaiah Harmon in September 2019, this 14-year old I am sure did not realize how famous she was about to come. At least in the world of TikTok. With currently 2.8 million followers, I would say this TikTok star is just at the beginning of a fast track to fame.
The Box. Now with the help of 15-year-old Charli D'Amelio, "The Box". D'Amelio took the song by Roddy Ricch, called, "The Box" and choreographed to the beginning of it and then adding more moves, eventually becoming a TikTok Sensation. With one video alone receiving 4.8 million likes, D'Amelio has become TikTok's most recognizable star with 9.7 BILLION LIKES!
Supalonley. I am pretty sure this is the one my niece was attempting. I mean, it sort of looks familiar. @zoifishh is the girl we have to thank for the original choreography to the song "Supalonley" and has a current 2.3 million likes! The song was picked up by other TikTok influencers after @zoifishh created the dance moves and is now being used in 8.8 million TikTok Videos.
50 Most Popular Chain Restaurants in America
YouGov investigated the most popular dining brands in the country, and Stacker compiled the list to give readers context on the findings. Read on to look through America's vast and divergent variety of restaurants—maybe you'll even find a favorite or two.
2021 Oscars Red Carpet: Best and Worst Fashion
See the best and worst fashion looks from the 2021 Oscars, below.