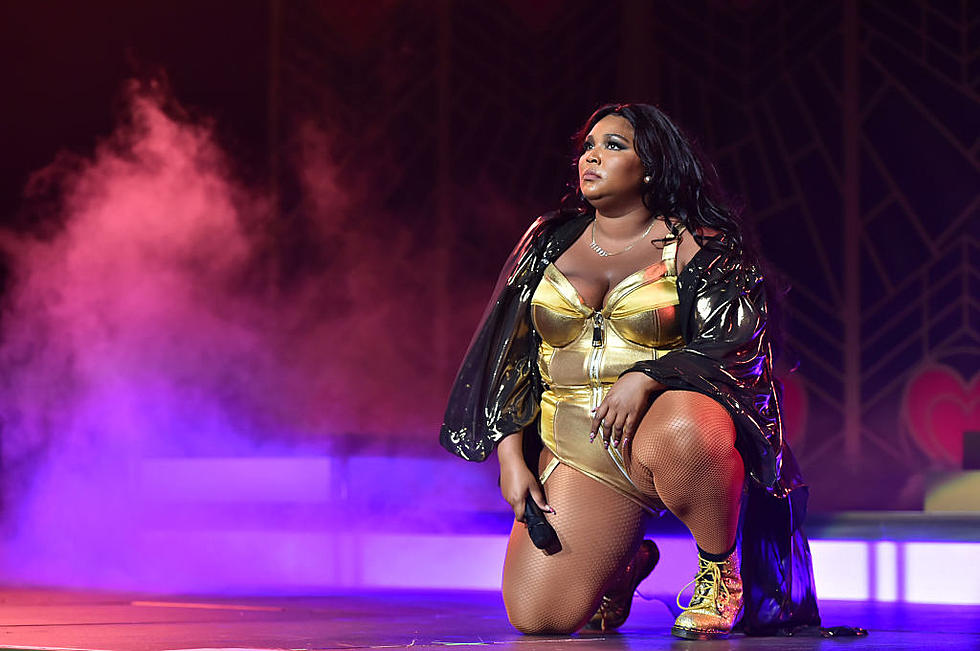 Teacher's 'Truth Hurts' Parody Goes Viral
Getty Images
Teachers, for me, have always been heroes--even though they don't wear capes. Growing up, my biggest role models and mentors were all teachers and some of them, I still see on a regular basis! One high school teacher in particular and I get together every Saturday-- it's such a special relationship that a teacher and a student can share and in many instances, I've been lucky enough to hold on to some.
This teacher, based out of the Bay Area in California, is getting all sorts of love online and even some acknowledgment from Lizzo herself! After writing up the lyrics and teaching these kids the song and dance, she captured the classroom having fun on video and it has been an internet smash! I can really appreciate how committed she is (so much for 'non committal', eh?) by dancing on the desks and leading the kids along! I love that she's teaching these kids to be GREAT!
You can check out this video for yourself, below!