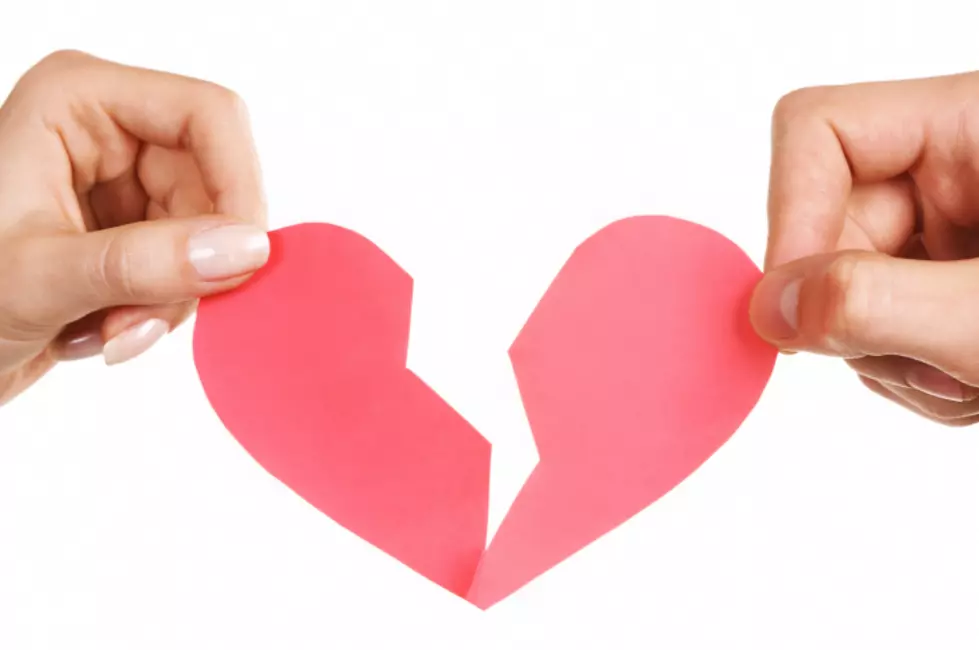 This Woman's Breakup Video is Savage . . . And Colorful!
Artsem Martysiuk/Getty
Apparently, I am one of the few people who have not seen this video since 21 million people have. Back in my day, if a woman was extremely mad at their significant other for certain indiscretions, he may come home to find his clothes or electronics, and in some cases both, out on the lawn.
This woman named Holly took her revenge in a whole updated and effective way. Suspecting her boyfriend of not being faithful, Holly got revenge by throwing glitter all over his apartment. And to really drive the point home, she used Carrie Underwood's hit song "Before He Cheats" underneath the video with the message: It's not key his car in 2021 . . . no, it's glitter his EVERYTHING 2021.
She used at least five vials of glitter to color his living room, bedroom, and bathroom. Ever tried to clean glitter up? It's almost impossible even with the latest model Hoover or Shark.
And if you thought her act was savage, you should read some of the comments that her Tik Toc video generated. Here's a sample:
"Put it on his ceiling fan, so when he thinks he's done and all smug, he'll turn the fan on and have to do it all again." - Elise
"Glitter . . . the herpes of arts & crafts." - Hayley
Her video racked up nearly five million hearts, 97k comments, and almost 250k shares. I wonder if she hid a camera to see her boyfriend's (former boyfriend) reaction. That's another video waiting to go viral.
Best Sledding Hills in Bozeman