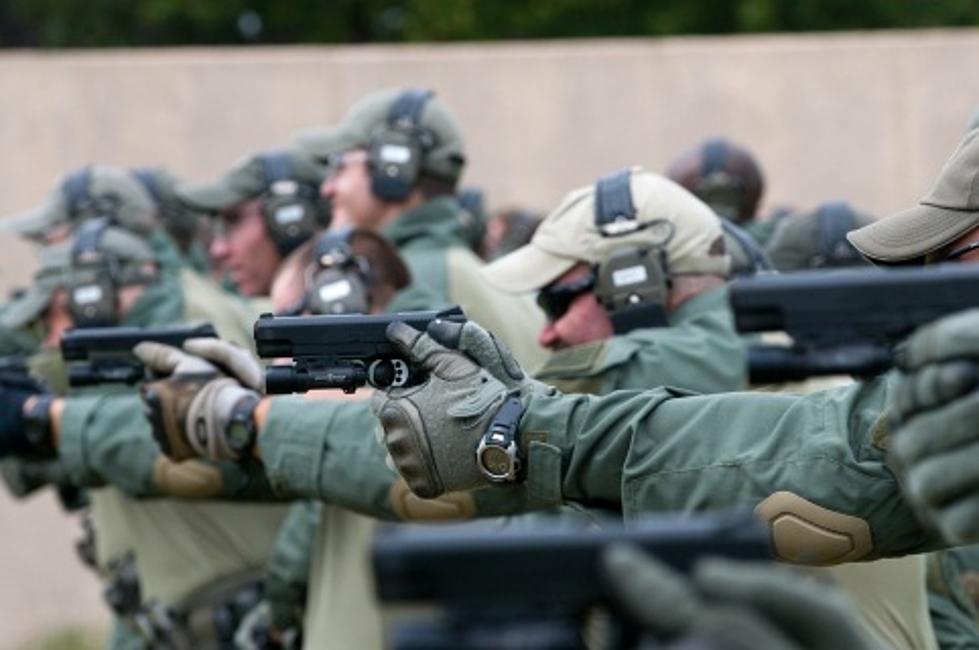 US Marshal: Record Number of Arrests in Montana
Credit USMarshals.Gov
Montana saw a record number of violent offender arrests in 2019. Additionally, over 8,500 grams of meth were removed from the streets.
Rod Ostermiller, the US Marshal for Montana, says the Montana Violent Offender Task Force (MVOTF) arrested 1,918 felony fugitives and finished the year with its 15,353rd arrest since inception in 2005.
In addition to the arrests noted above, the task force seized large numbers of contraband, according to a press release from the US Marshal's office:
Methamphetamine      8551 grams
Heroin                         563 grams
Firearms                      116
Vehicles (stolen)         20
Ostermiller added:
The success of the task force is a direct result of the outstanding working relationships that we maintain with our partner agencies throughout the state of Montana.  Together we are saving lives and making our communities safer.