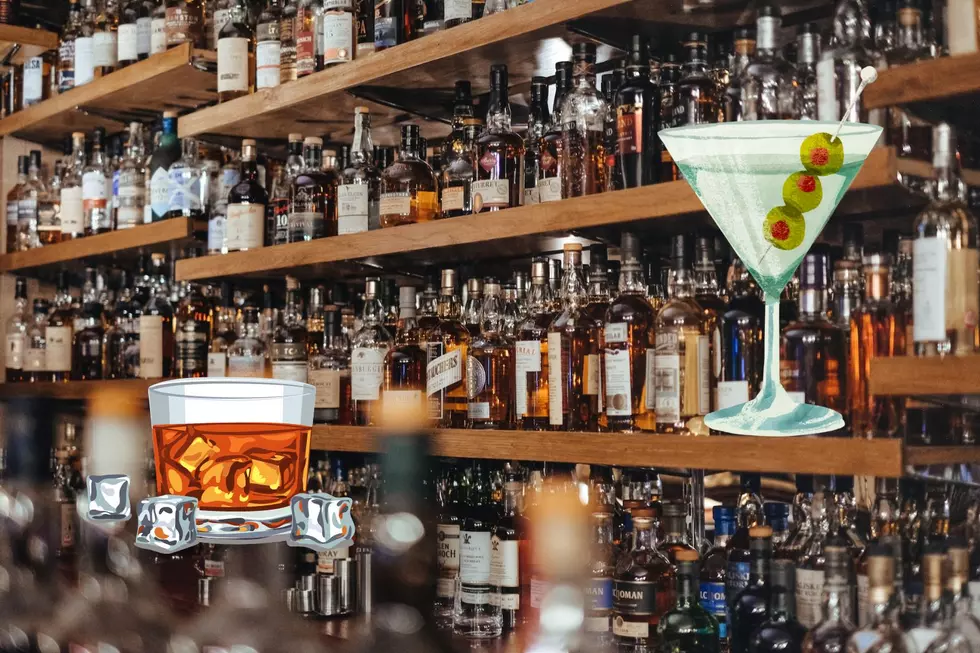 Vodka or Whiskey? This is the Top Selling Booze Brand in Montana
Photo by Adam Wilson on Unsplash/Canva
Last week I shared with you what I thought were pretty impressive sales numbers for Montana's first year of legal recreational marijuana. And while those numbers are significant (nearly $1 million per day in rec and medicinal cannabis sales), booze is still king in Big Sky Country. By a landslide. The 2022 (fiscal year) alcohol sales report from the Montana Department of Revenue reveals some interesting tidbits.
Pick your poison.
The Department of Revenue oversees beer, wine, and liquor sales and they track alcohol sales data down to the bottle. Their annual Top Products Sold Report breaks down sales information (by the case) and the top-selling spirit in 2022 was...
Tito's at the top.
Vodka reclaimed the top spot in 2022, with Tito's brand selling a whopping 48,081 cases of the neutral spirit (all size SKUs). Other top-selling vodka brands in Montana include Platinum 7x, Nikolai, and Crown Russe.
Cowboy up with Pendleton at #2.
Canadian Whiskey (or "Whisky") is always a favorite in Montana, and the top-selling brand is Pendleton, selling 31,323 cases in 2022 (all sizes of SKUs). Other Canadian favorites in Montana include Black Velvet, R & R, and Crown Royal. Jack Daniels was the most popular domestic whiskey.
Booze odds and ends.
According to the report, Fireball remains quite popular at #3 on the chart. Captain Morgan Spiced Rum and Jameson Irish Whiskey are popular and Jose Quervo Especial (no thank you) is the top-selling tequila in the Treasure State.
39 European Countries That Are Smaller Than Montana
Montana is the fourth largest state in the United States. The size of the state is even bigger than a good portion of European countries! Here's the full list of 39 European UN Countries that are smaller than the Treasure State!
10 Things Montanans Do to Get on Santa's Naughty List
There's 6 weeks 'til Christmas and as you can see,
People do naughty things unknowingly.
But if you do these on purpose on the naughty list you'll go,
And if you do nice things then it's gratitude I'll show.