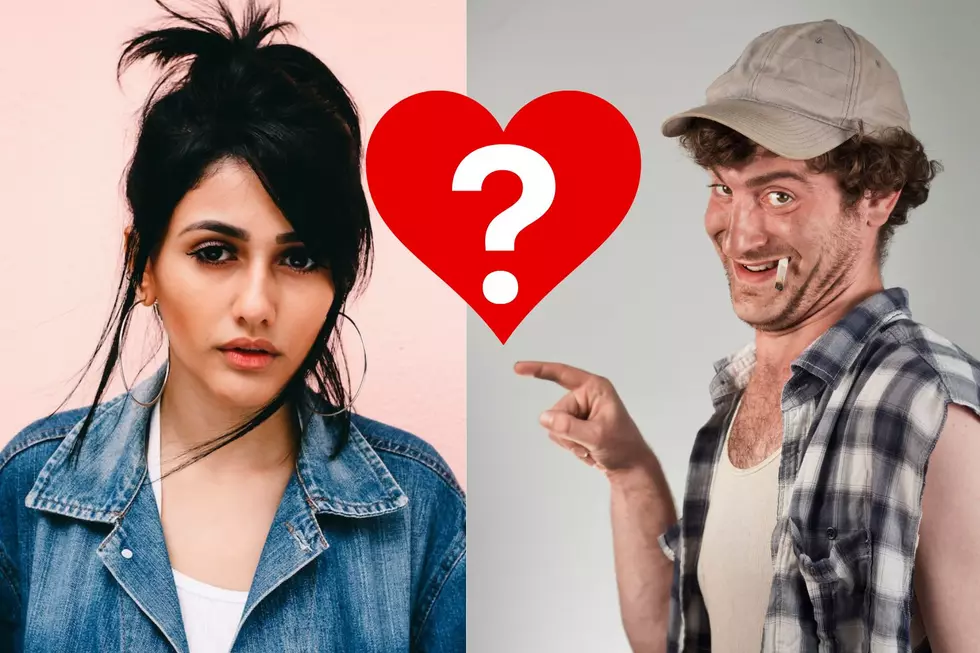 Eww. Can You Marry Your Cousin in Montana?
Photo by Matheus Ferrero on Unsplash/Canva
No offense to any of my southern friends, but when I think of kissing cousins I automatically think of places like Kentucky. The stereotype is probably undeserved. It's estimated that 10% of the population worldwide are married to their first cousin. Not my cup of tea, but if we're honest... most of us probably grew up with cousins as our best friends or playmates. I suppose it's plausible to fall in love with your cousin as an adult, and the heart wants what the heart wants, right? 
Kissing Cousins.
My cousin Shannon is the same age as me and while I don't recall us ever kissing, we were certainly pretty close as kids. We grew up across the road from each other and we were always at each other's houses. It's one thing to kiss your cousin as a kid, but what about an adult romance between first cousins? Yeah, it's pretty "Ewww"... but is it even legal in Montana?  
19 States Allow 1
st
Cousin Marriage??!
According to this Gettysburg University report, a whopping 19 states allow first cousins to marry.  Another seven states allow them to get hitched "with conditions." For example, you can marry your first cousin in Maine IF you attend counseling classes first. Other states that allow cousin marriages require that one of the partners must be sterile.
Not in Montana.
If you love your cousin so much that you feel the need to get married, you'll have to move out of Big Sky Country to do so. FindLaw.com confirms that you may not marry your first cousin here. They wrote, 
In Montana, certain types of marriages are prohibited. These include marrying your first cousin or other close family member such as a sibling or parent. In addition, you can't get married if you already have a spouse. You'll have to have a formal divorce first. Also, you have to be of legal age or you'll need parental permission. 
You can't marry your cousin, but it's apparently ok to sleep with them. Inside Edition reported, 
First cousins in Montana are not allowed to marry, but they can have sexual relations and cohabitate. First cousins once-removed and half-cousins are allowed to marry.   
Eww. 
Goosebumps and other bodily reactions, explained