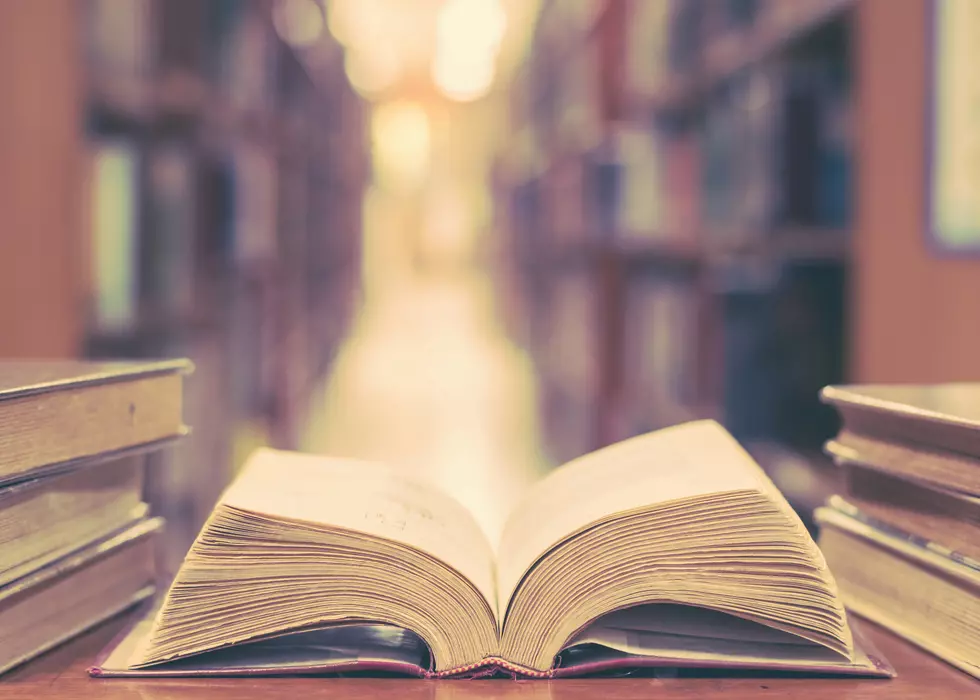 Will This Fantasy Author from Billings Impress Me with His Books?
Credit: noipornpan / Getty Images
I finally get to cover fantasy novels, which are some of my absolute favorite books of all time. I own The Hobbit and the entire Lord of the Rings trilogy in leatherback, as well as the Mistborn series by Brandon Sanderson on my Amazon account, among others. But this fantasy author is from right here in the Magic City, and his four-book series could become one of my favorites. Let's find out.
Wait, the Author is From Billings?
That's right, he is. Vernest Charles is a Billings native and incredible blogger who self-published his four-part series titled The Soul Mage Saga, which consists of the books Sheiralinda, The Radical, To End Eternity, and The Soul Mage; all of which can be found both in paperback and in digital on Amazon.
According to his blog, the reason why Charles decided to self-publish was because he wanted to take the path of least resistance and publish the series on his own terms. He credits Amazon's Kindle Direct Publishing for making the process incredibly easy, but he is uncertain about whether he will use the same process for his upcoming fantasy novel titled Black Iron & Rose Gold, but it's a solid possibility.
The Soul Mage Saga Sounds Awesome to Me!
I'm always happy to support local artists and authors, and I think this series has a lot of potential. Who is the Soul Mage? What is the purpose? Who will make the sacrifices? All of these questions stem directly from just the title of these books. So, I've decided to get the entire series and read all four books. From there, I'll do a follow-up; a sort of review if you will.
If you'd like to pick up the books for yourself, you can find them on Amazon on paperback for $6.99 per book, or on Kindle for $0.99 per book. Also, you should check out Charles' Twitter here, or his blog titled "WonderfullyTerribleStories" linked here. I'll return with a review once I've read all four books.
Getting to Know Billings From A to Z
New to Billings or not, the Magic City may look like an industrial town from the freeway, but take any exit and you'll discover a city with idiosyncrasies and a whole lot of Montana personality.
Words and Phrases That Prove Montanans Have an Accent