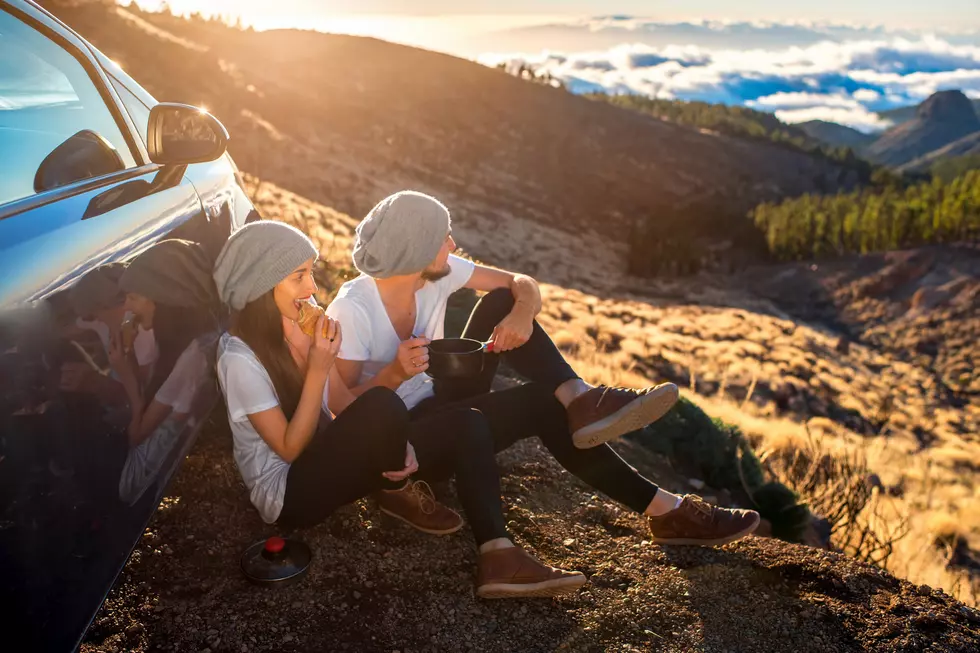 Five Montana Towns You Should Visit in 2021
RossHelen/Getty Images
One good thing that happened during the COVID-19 pandemic in 2020 was that more folks here in Montana were able to venture out in our home state and go to places they might have been putting off or always wanted to go check out.
Even I was able to venture out and go to places like Havre, Great Falls and other towns that I've always wanted to check out but just couldn't find the time to.
So with people making plans to travel this spring/summer here are five Montana towns you should put on your radar in case you want to do some instate traveling.
Five Montana Towns You Should Visit in 2021