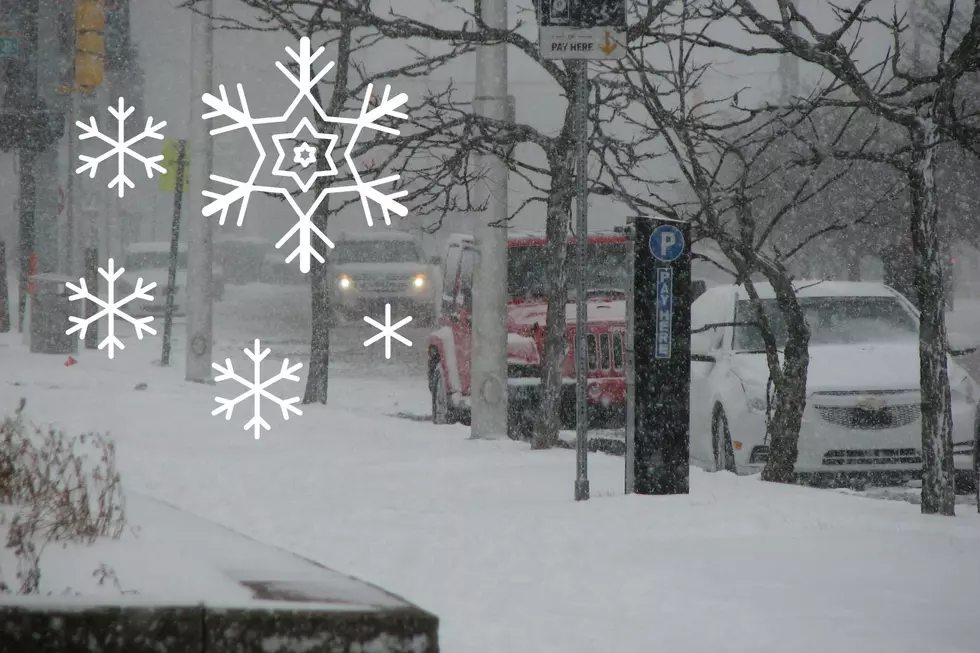 Frigid Winter Storm Expected to Slam Into Billings This Weekend
Photo by Donald Allen on Unsplash
Don't take off your snow tires quite yet, Billings.
Late winter in Montana can certainly be unpredictable. We've been enjoying spring-like conditions the past couple of weeks, but this weekend we'll get a reminder from Mother Nature that winter is far from over. The National Weather Service in Billings is predicting up to 4 inches of snowfall on Friday and Saturday.
Single-digit temps return.
A Winter Storm Watch has been issued, beginning at 6 am on Friday, January 27 through Saturday afternoon. The fast-moving storm could dump up to 8 inches of snow in some areas across south central Montana, including the Billings area. Temperatures will continue to plummet into next week, with a high around 16 on Saturday followed by highs in the single digits on Monday. Overnight lows will be around -15 Monday night.
Plan accordingly.
I don't know about you, but this weekend seems like it will be a good time to stay home and watch football. The NWS says,
Travel could be very difficult Friday into Saturday with roads becoming snow packed and with poor visibility in snow and blowing snow.
Montana's Top 10 Record-Setting Wild Weather Events
Montana is named Big Sky Country for several reasons, not only grandiose Sunsets but impressive weather events as well! Ask any Montana resident who has scoffed at the idea of tossing a blanket or snow shovel in the trunk of the car " just in case". Here is a list of Montana's Top 10 Record-Setting Wild Weather Events