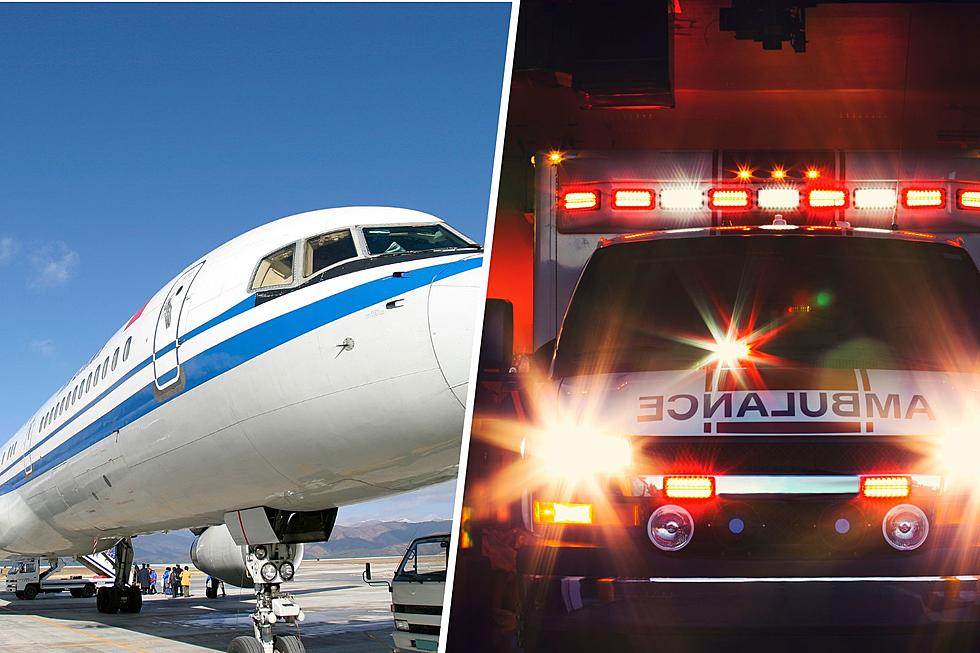 Heads Up. Full-Scale Emergency Drill Will Happen 5/18 in Billings
Canva
Don't freak out on Thursday if you see smoke at the airport.
A press release was received today (5/15) from the City of Billings reminding residents of a full-scale emergency drill planned for Thursday, 5/18. Parts of the drill will simulate a major airport emergency with injuries and will involve multiple agencies and first responders.
The exercise will begin at 9:45 am.
The Federal Aviation Administration requires airports to conduct a full-scale exercise every three years to test their Airport Emergency Plan. The drill is based on a real-life incident that occurred in 1983 when a Boeing 737 traveling from Dallas to Montreal was diverted to Cincinnati. A fire was reported in the rear lavatory and extended into the
cabin. Paul Totton, airport operations supervisor for Billings Logan International Airport said in the release,
This exercise is a demonstration of our airport's ability to manage an aircraft emergency.
Controlled fire and smoke will pour from a mock 737 aircraft, and "injured passengers" will be evacuated from the simulation.
The drill will not impact flights at BIL.
A portion of the emergency response drill on Thursday will take place at the airport, but will not impact any flights or inconvenience travelers. The drill is expected to wrap up by 1 pm.
Both local hospitals are participants in the drill.
Another portion of the emergency simulation that will be highly visible to the public will be the staging area at the parking lot near the corner of 27th St N and 11th Ave N. Expect to see multiple ambulances and police/fire near this area during the exercise.
WOOF: These are the most popular dog breeds in America