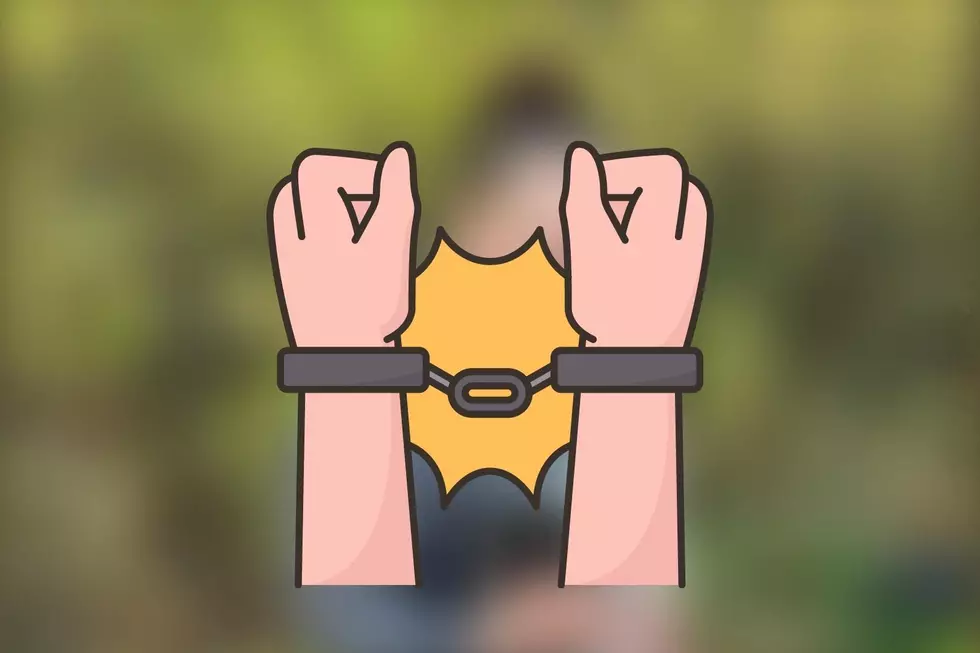 Animal Cruelty Charge Handed to Montana Woman Who Killed Husky
Credit: Majestic-Panda-528 on Reddit / Canva
Yes, you read that correctly. The Montana hunter who went viral on social media for killing and skinning a Siberian husky thinking it was a wolf has been formally charged and cited for animal cruelty, according to the Flathead County Sheriff's Office and multiple news outlets. This comes nearly a month after the brutal crime, and I'm just wondering why it took so long.
Negligence Versus Intention
We covered this Montana hunter from Martin City in September when the crime occurred. According to the Montana Fish, Wildlife, and Parks at the time of the incident, they looked into whether there were licensing infractions, but she had indeed purchased a wolf tag the day before the incident. Since a wild animal was not involved, the case went to the Flathead County Sheriff's Office.
Montana Predator Hunter Goes Viral Terribly on Social Media
Last week, however, the hunter was cited with Misdemeanor Animal Cruelty. According to the Associated Press and NBC Montana, the reason for a misdemeanor charge instead of a felony one is that the Flathead County Sheriff could not prove intent, despite it being a negligent act.
The Woman Claims the Dog Had Been Aggressive
Fox News reported that the woman was going to kill the dog in self-defense, regardless of species because it had begun snarling and approaching her. But, she did claim to still mistake the Siberian husky for a hybrid wolf-pup mix. Because of the amount of online backlash, I like to think that the public was the biggest reason for her arrest and conviction. The other huskies that were dropped in the area were cared for in Flathead County, with some of them having parvovirus. The dogs were reported to have been adopted.
I'm just glad that this whole ordeal was dealt with, but you've got to wonder whether she will serve any jail time, or just a fine and perhaps a suspension of hunting privileges. This article will be updated if more information becomes available.
10 Infamous People with Montana Connections
We've compiled ten criminals who committed crimes, or have other connections with, the Treasure State.
States with the most registered hunters
Stacker
analyzed data from the U.S. Fish and Wildlife Service to determine which states have the most registered hunters. Read on to see how your state ranks on Stacker's list.