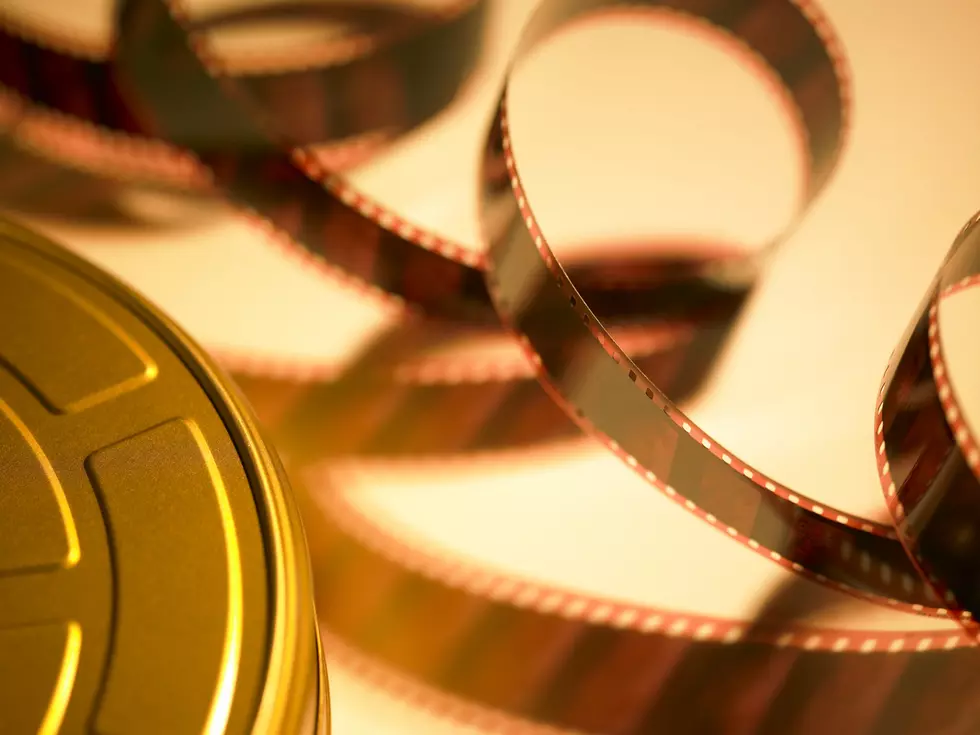 New Angelina Jolie Movie Set In Montana
JosÃÂÃÂÃÂÃÂÃÂÃÂÃÂé Luis GutiÃÂÃÂÃÂÃÂÃÂÃÂÃÂérrez/Getty Images
This movie has a lot of big names behind it and from the looks of the trailer, it's going to be exciting.
Warner Bros. released a trailer for their new movie Those Who Wish Me Dead starring Academy Award winning actress Angelina Jolie, Jon Bernthal(The Punisher), Nicholas Hoult(X-Men franchise), and Aiden Gillen(Game of Thrones). The film is written and directed by Taylor Sheridan. Sheridan is known for writing such films as Wind River, Sicario, and Hell or High Water. Plus, he also created a show that has become a Montana favorite Yellowstone.
The film is based on the book Those Who Wish Me Dead and the premise is, "young boy who witnesses a murder is on the run from assassins but a survival expert helps him evade his would be captors and a Montana wildfire." That sounds exciting and the trailer looks incredible. Watch it below.
As much as I am excited for this movie, the biggest bummer that even though the whole film is set in Montana, the film was produced in New Mexico. That's pretty heartbreaking, especially because Taylor Sheridan usually films in the locations where the films are set. I mean they film Yellowstone mostly in different spots in Montana. I'm interested if they use a fictional forest or they use a specific area of Montana for the setting.
Am I still excited to see this film? Yes. Will I potentially read the book before the movie to see what is better? Probably. Either way, this movie looks exciting and I will definitely be seeing this in theaters.
Those Who Wish Me Dead comes out on Friday, May 14th.
Seven Montana Music Venues We Can't Wait to Go Back To