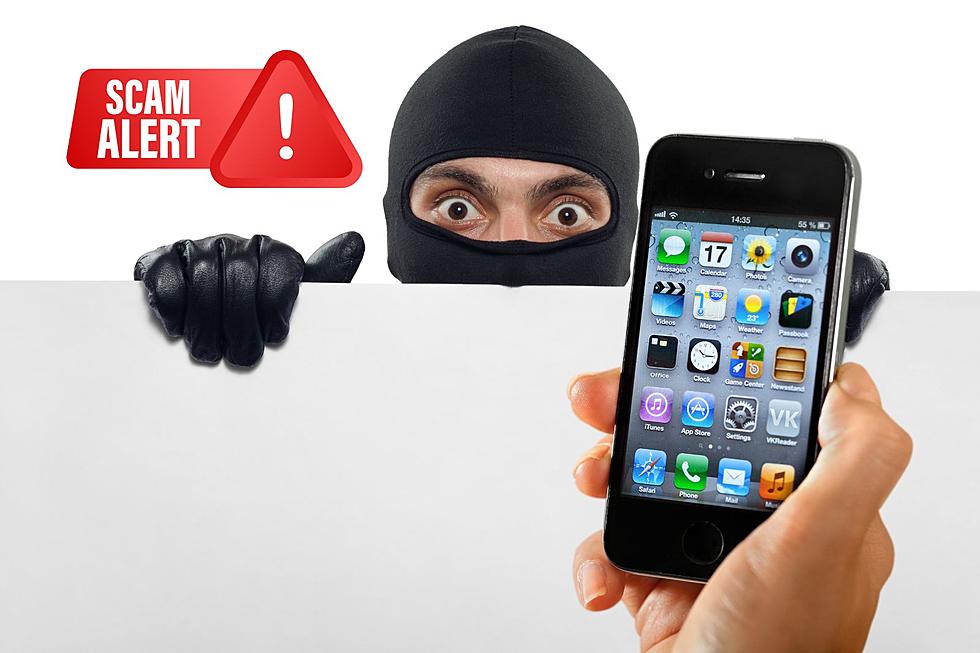 Phone Scams are on the Rise Says Montana Attorney General
Canva
You've probably heard of the fairly common phone scam where the caller purports to be a member of law enforcement. The caller will usually say that you have an unpaid ticket, an outstanding warrant or that you've committed some other crime.
Then they'll say something like the only way to resolve the issue - and prevent your arrest and/or jail sentence - is to pay the caller, typically with reloadable gift cards or by giving them your bank or credit card information. They may also use their "law enforcement" ruse to glean personal info. Perhaps they'll convince you to give them your social security number or other private information that can help them steal your identity.
Amazingly, people still fall for this scam.
Attorney General Austin Knudsen first brought this scam to light in December and according to a 2/21 press release from the Montana Department of Justice, reports of these types of phone scams are on the rise. The scammers are now "spoofing" phone numbers, which means your caller ID may indicate a local 406 number, perhaps even the same number as the local police department.
The Montana Department of Justice's Office of Consumer Protection is receiving roughly six to eight calls per day from concerned Montanans regarding the scam. Knudsen reminds Montanans,
Law enforcement and court officials will never ask for payment over the phone or payment in the form of gift cards. Do not provide personal information or money to anyone you don't know over the phone.If you have any questions about the legitimacy of a call, contact our Office of Consumer Protection immediately. They can help you determine whether you are being scammed.
You can reach the Office of Consumer Protection by calling an investigator at (800) 481-6896 or (406) 444-4500. You can also visit their website HERE to report a scam online.
Talk to your grandparents.
I feel that the elderly may be more susceptible to falling for these phone scams. The Montana DOJ offers these tips.
Ask the caller for his/her name and immediate supervisor;
Ask under what authority this call is being made;
Ask the court of jurisdiction;
Hang up, find the law enforcement agency's phone number from their official website (such as the city or county website) or in the phone book, and call the agency at that number to verify the information provided; and
NEVER provide personal information or payment over the phone to someone unless you initiated the contact (you called them) and you are certain you know who you are speaking to.
In 2022, the State fielded 974 scam complaints and successfully saved Montanans from losing nearly $900,000, including $712,884 that was recovered for Montanans who were victimized by scammers and $168,020 in prevented loss for consumers who called inquiring about whether they were being scammed.
LOOK: 20 of the strangest natural phenomena in America
From fire rainbows to bioluminescent bays, America is home to some truly bizarre natural phenomena. See
Stacker
's list of 20 of the strangest natural phenomena in the U.S.