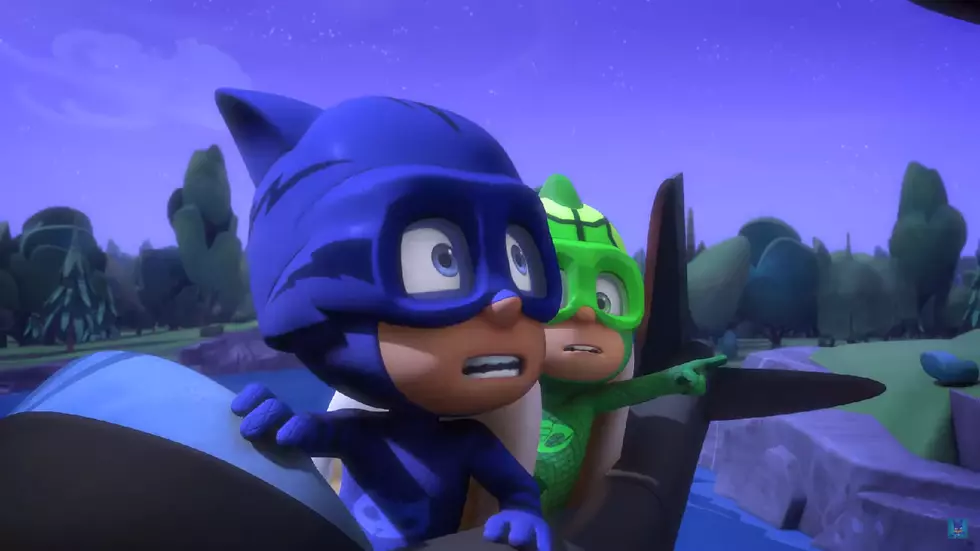 PJ Masks Live at Rimrock Auto Arena
PJ Masks Official via Youtube
PJ Masks Live! is coming to Rimrock Auto Arena on May 30th at 6 p.m. Tickets go on sale this morning (4/6) at 10 a.m. Click here to purchase tickets.
Kids are going crazy for this show and Kiss FM has free tickets.  We've still got a pair left that we'll give away before they go on sale this morning, but we'll also have more chances to win next week.
I don't have Disney Jr., so honestly I wasn't familiar with what the kids are going so crazy for, but the PJ Masks official Youtube channel has hours of full episodes.  We don't get a ton of these kind of shows in Billings,  so have your kid check out the show and they'll no doubt be saying Time To Be A Hero before you know it.