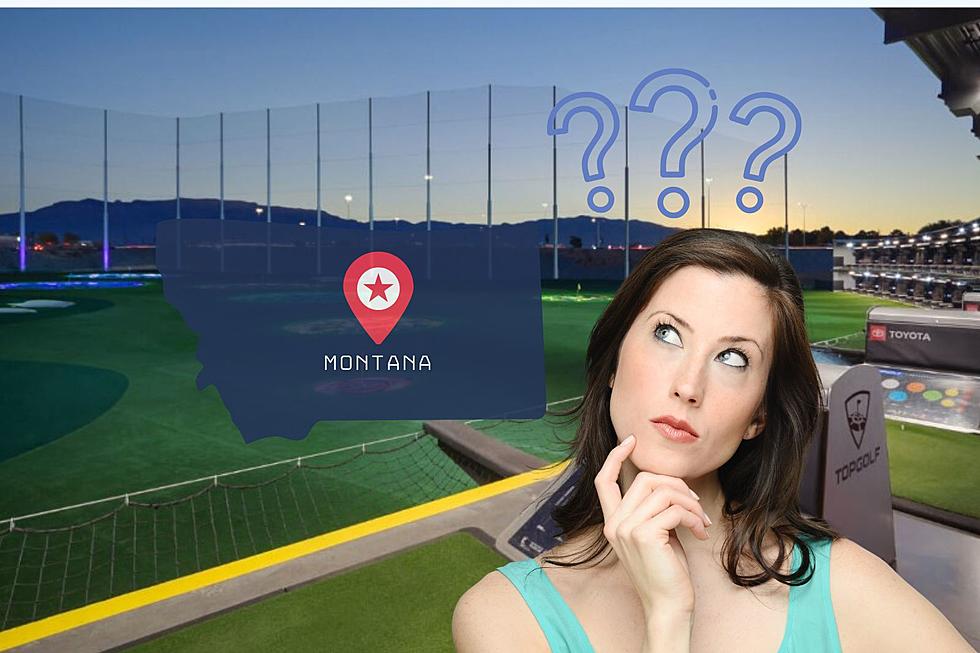 Rumors of a Hugely Successful Golf Business Coming to Billings, But When?!
Credit: Top Golf + Canva
People in Billings Really LOVE their Golf
We know this because our St. Patty's Pub Golf Classic Tournament was this past weekend, and it was a huge turnout. We could easily guess who golfs regularly and we had a great time with you guys. To all you golf lovers in Billings, this one is for you!  
Golf Courses around Billings
We have Lake Hills, Briarwood Country Club, Yellowstone Country Club, Eagle Rock, and the list continues. We have a lot of golf happening here. 
I never loved the idea of golf, but after St. Patty's Pub Golf I think I want to start hitting balls and get on my game. I must know how to play because there's one business that I've tried in other states that was super fun for the whole family.
When this business arrives in Billings, I want to crush the competition because I hate losing... We need more stuff to do in Magic City, especially stuff for younger people.  
Another Golf Business Arriving in Billings?? 
We don't know when, but we hope a TopGolf is coming to Montana's Magic City! Boise and Salt Lake City have TopGolf. I'm sure it will be big news if TopGolf comes to town. We just don't know when, or where this will happen.  
Where Top Golf Should be Built
The west end of Billings seems to be growing at a rapid rate, and I have an inkling that a Top Golf could be built out there. There's plenty of space, room for parking, and views to take in on the west end.  
Where do you think they should build a Top Golf?? Let me know!  
Email: Mornings@Billingsmix.com 
Instagram Worthy Photo Locations in Billings