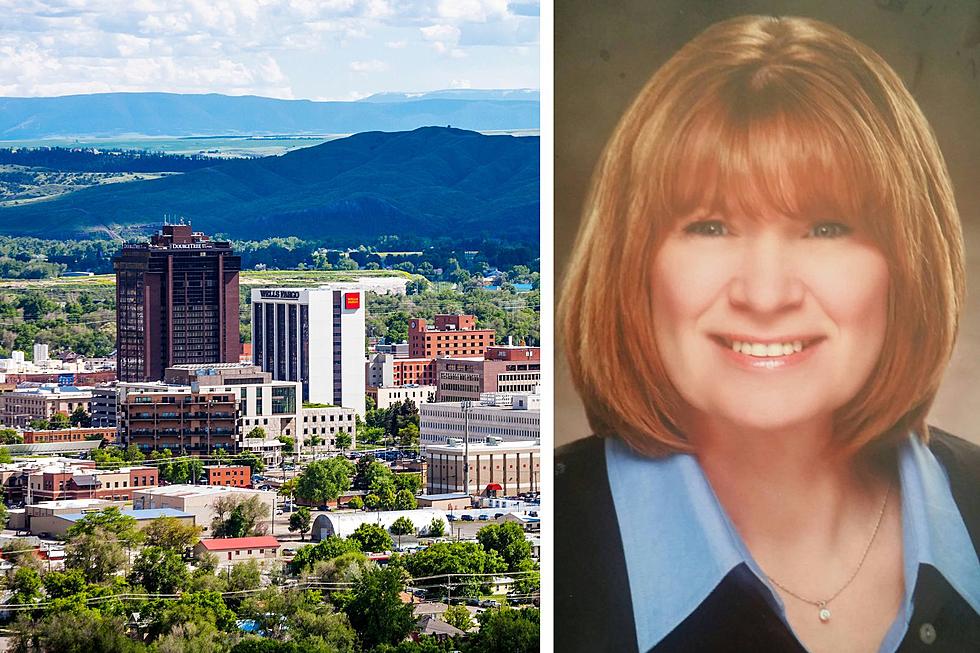 Townsquare Media Billings Promotes Gallagher to Market President
Canva/TSM
Karen Gallagher has been named Market President for Townsquare Media, Billings. According to the company's LinkedIn bio,
Townsquare is a community-focused digital media, digital marketing solutions, and radio company focused outside the Top 50 markets in the U.S.
Townsquare Media is the 3rd largest radio station owner in the United States. The company operates 357 radio stations across 74 cities, including six brands in Billings; Cat Country 102.9, KBUL News Talk, 103.7 The Hawk, 95.5 Lite FM, Montana Talks, and Mix 97.1.
A long history with Cat Country 102.9
Gallagher joined Cat Country when the station first signed on the air over three decades ago as an on-air DJ. While the cluster of radio stations has changed corporate ownership a handful of times over the years, Karen has been a staple on the 23rd Floor broadcasting center for most of her Billings career, eventually moving into sales and marketing.
2nd Generation Montana.
Gallagher is a Havre, MT native and knew at age 12 that she either wanted to be a TV news host/reporter, or on the radio. She said when she was a young child, she would sing into her mother's toe, pretending it was a microphone. After high school, she landed her first radio job at KLTZ in Glasgow.
Radio's landscape continues to evolve.
Noting career highlights, Karen said she enjoys the interaction with listeners, people businesses, and the community. Meeting and introducing dozens of singers on stage over the years stand out for Gallagher and her new title with Townsquare Media, Billings is a crowning achievement. "It's a fun job, and you can make a living at it," she laughed. Marketing continues to evolve on digital platforms, and she's excited to help companies reach their audiences, both online and over the air.
LOOK: Here are the states where you are most likely to hit an animal
Hitting an animal while driving is a frightening experience, and this list ranks all 50 states in order of the likelihood of such incidents happening, in addition to providing tips on how to avoid them.