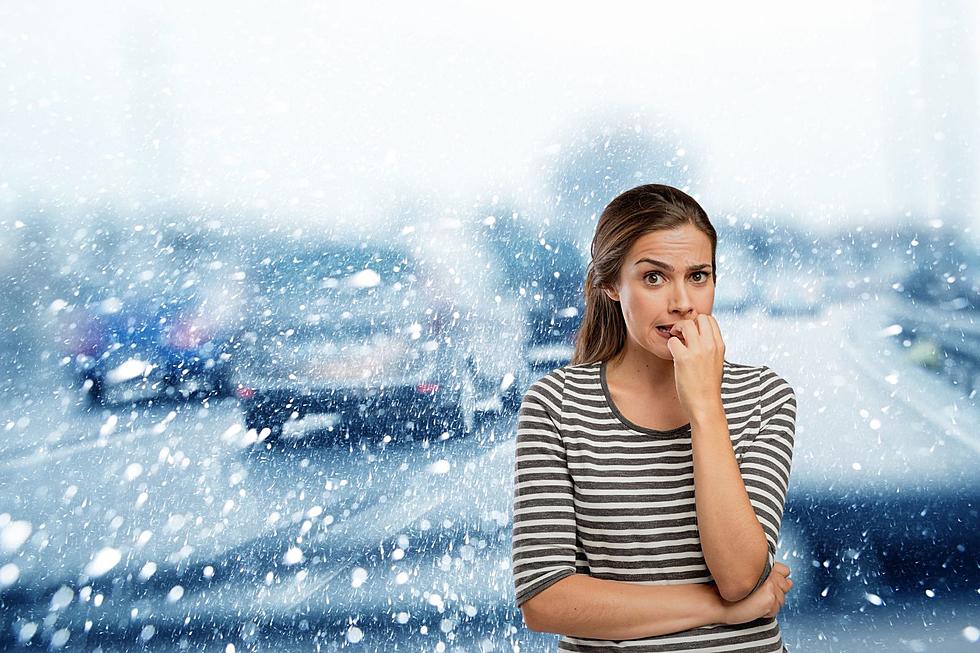 Wintery Blast on the Menu for the Billings' Thanksgiving Forecast
Credit Canva
Up to 7 inches of snow is possible in South Central Montana.
Big mounds of creamy mashed potatoes aren't the only white stuff we'll be seeing this Thanksgiving in the Billings area. Snow is also likely this holiday and the big question is how much will we receive? As of this publication time (5 pm on Tuesday, 11/21), here's what meteorologists are predicting.
A Winter Storm Watch.
The National Weather Service, Billings has issued a Winter Storm Watch, effective from midnight Wednesday morning until 5 PM Friday. Wednesday will begin with clouds and wind, but snow is expected to mix with rain overnight Wednesday with around 1/2 inch of snow possible. Columbus, Red Lodge, Cody, and Sheridan could see the most snow.
Sunshine will return for the weekend.
Thanksgiving is when we're expected to receive the most snowfall in Billings, with a daytime high in the mid to upper 30s and around 2 inches of snow expected. Another half inch of snow could fall into the evening, ending around 11 PM. On Friday, the cold front will be moving out, but temps will remain much cooler than we've been experiencing, with a high on Black Friday of 27. We'll bounce back to the mid to upper 30s with sunshine for the rest of the holiday weekend.
Most of the heavy snow is expected to fall south of Billings.
Impacts on travel should be minimal in Billings and the immediate surrounding area, but a few miles south could be a different story. NWS models indicate 8 - 12" of snow could fall in Red Lodge. If you're planning on heading to or through Wyoming for Turkey Day, road conditions could be treacherous. The Winter Storm Watch is for the following counties/areas: Northern Big Horn, Northern Carbon, Northern Stillwater, Southwestern Yellowstone, and Southern Rosebud.
Seven Unique Ways To Talk To Santa For Your Christmas List