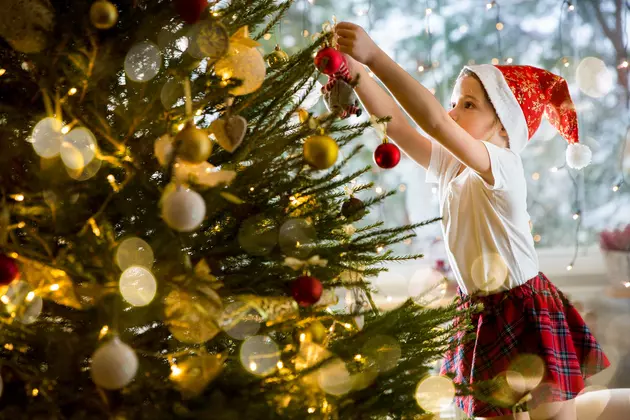 Would Montanans Support the Rent-a-Christmas Tree Concept?
Credit: Sasha Suzi
Christmas trees are awesome.
Real trees smell good and the tradition of putting up a tree is so ingrained in our culture that I doubt we'll ever not put one up at the holidays. It's estimated that around 35 million Christmas trees are harvested each year in the United States, with another 50 million in Europe. That's a lot of trees! Most Christmas trees in the US are grown sustainably by tree farms that plant 1 to 3 trees for each one harvested. The top tree-growing states are Oregon, North Carolina, and Michigan.
Then the New Year rolls around.
Taking down your tree is not as joyous as putting it up and discarding the now-dead tree always makes me feel a little bit sad. I'm not some radical, tree-hugging, liberal environmentalist, (by any means) so please don't @me with rude comments, but sometimes I feel like perhaps renting a living tree would be a better idea.
Companies are now renting trees.
This trend hasn't appeared to reach Montana yet, but there are a handful of companies in the US that are now renting living, potted trees. RentXmastree.com is based in the San Francisco Bay area and its business model offers a variety of tree styles/sizes. The company delivers them to your house on the first of December. You're responsible for watering the tree and taking care of it for a month, then they send a crew back to your home to pick it up. When the tree finally gets too large to transport, it's planted permanently as landscaping.
What do you think about the idea of renting a tree? I imagine it could work fairly well in places like Bozeman/Big Sky or Missoula. In fact, I'm kind of surprised that local nurseries aren't offering tree rentals as an option in Montana.
CHECK THEM OUT: 100 years of Christmas toys, gifts and fads