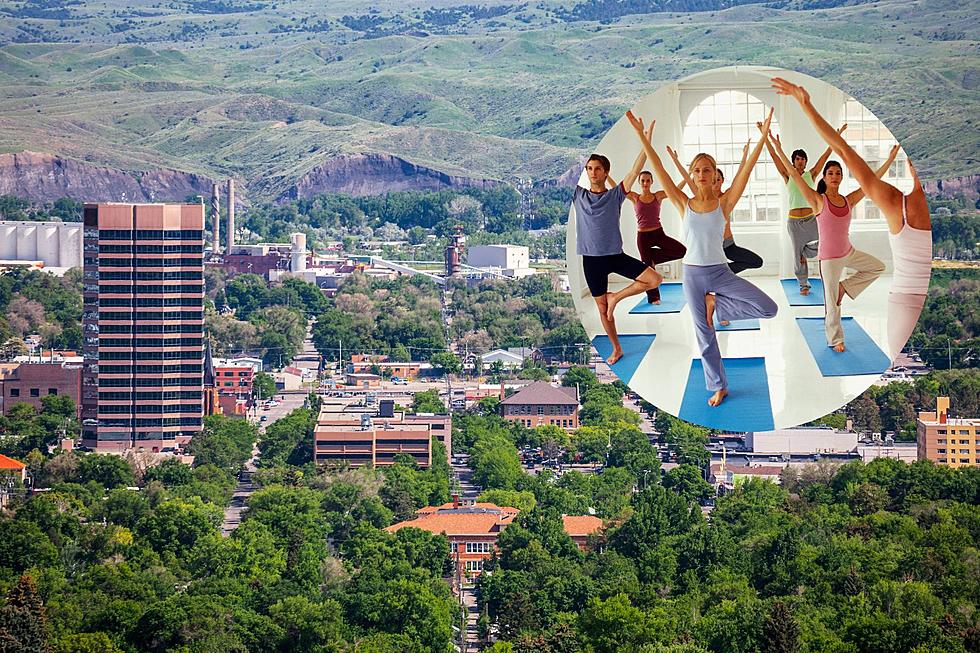 Billings- Health is Wealth, Start Slow with Beginner's Yoga
Credit: Canva
Health is Wealth
If you are wanting to try yoga for the first time ever, I salute you! Just the simple awareness that we want to change our habits is a huge step and should be recognized.
Yoga is quite beneficial, it's not just for the uber flexible people in the world. Yoga increases blood flow, it helps fight sickness and disease, and it gives us peace of mind.  
Yoga Challenges our ego.
Millions of people think yoga is the act of becoming more flexible in mind and body, but it's a mindset. Yoga challenges our ego. An ego story is "I'm so out of shape," "I can't do it," "I'm not able to move my body like that." Our brain plays tricks on us. But yoga can tach us we are not our thoughts, we're just the thinker of the thoughts.  
Different Types of Yoga and What to bring
There's savasana, Yin, hot yoga, and many other branches of yoga. If you want to try yoga for the first time, or perhaps you're still in the beginning stages, here's what you need to know before you go.  
1.Wear comfy clothes that aren't too tight. Yes, we love "yoga pants," but I like to wear baggier pants, like joggers for yoga. Sometimes yoga pants squeeze too much.  
2. Pack a large water bottle. Yoga makes you sweat, it releases toxins in muscles, and we must hydrate before and after the session.
3. If you don't have a yoga mat- don't fret. The studios usually have them for you.
4. Pack your patience and be gentle with yourself - This is your time to decompress and to not judge yourself. Who cares if you can't nail the pose- that's what learning is for.
5. Do what feels good for your body! Don't force anything and breathe deep while you're in session.
Places to try yoga for the first time
 in Billings 
There's lots of studios in Billings, many of them have hot yoga. But a beginner can get injured easily in hot yoga.
Try these studios where they have beginner classes and the instructors remind you not to force anything:
Natural Remedies for Back Pain
Back pain is the most debilitating, and the most common injury. I tend to reach for my Tylenol when my back aches, but I've explored some natural remedies that really seem to help. Try some, let me know if it works for you!