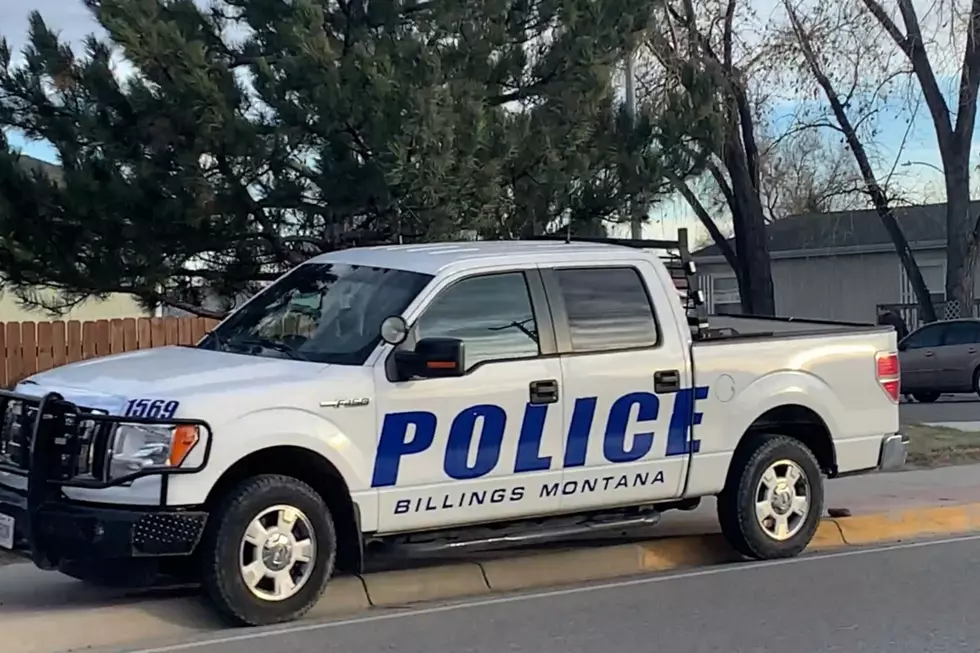 Early Morning West End Shooting Sends Three to Billings Hospital
Credit: Johnny Vincent, Townsquare Media
UPDATE 10:50 AM - Per the Billings PD "***Residence has been cleared and suspect has been located in a neighboring county. Detectives will still be on scene but the area is clear for residents' to return home and King Ave W will be opened soon.***"
KTVQ shared footage (taken by Kayla La Tray) on Instagram of the arrest of the 39-year-old suspect, Darrell Bryant.
Original story below. 
An active scene is unfolding this morning (8/16) on Billings West End. According to a post on the Billings Police Department's official Facebook page, officers responded to a weapons complaint at 1:49 am at an address on West Meadow Drive, just south of King Ave West between 32nd St W and 36th St W.
Upon arrival, officers found three individuals who had been shot. All three were taken to a Billings hospital. There is no word at this time of the extent of their injuries. At press time, the suspect was reportedly barricaded in the building. A heavy police presence is in the area, prompting street closures.
At this time, West Meadow Drive is closed to foot and vehicle traffic. King Ave West is closed between 32nd St W and 36th St West. The public is encouraged to avoid the area, wrote BPD Lieutenant Lennick. This is a developing story and will be updated as more information becomes available.
Ashton Kutcher & Mila Kunis' Beach House
Ashton Kutcher and Mila Kunis have a GORGEOUS beach house in Santa Barbara, California! Here's a peek inside!