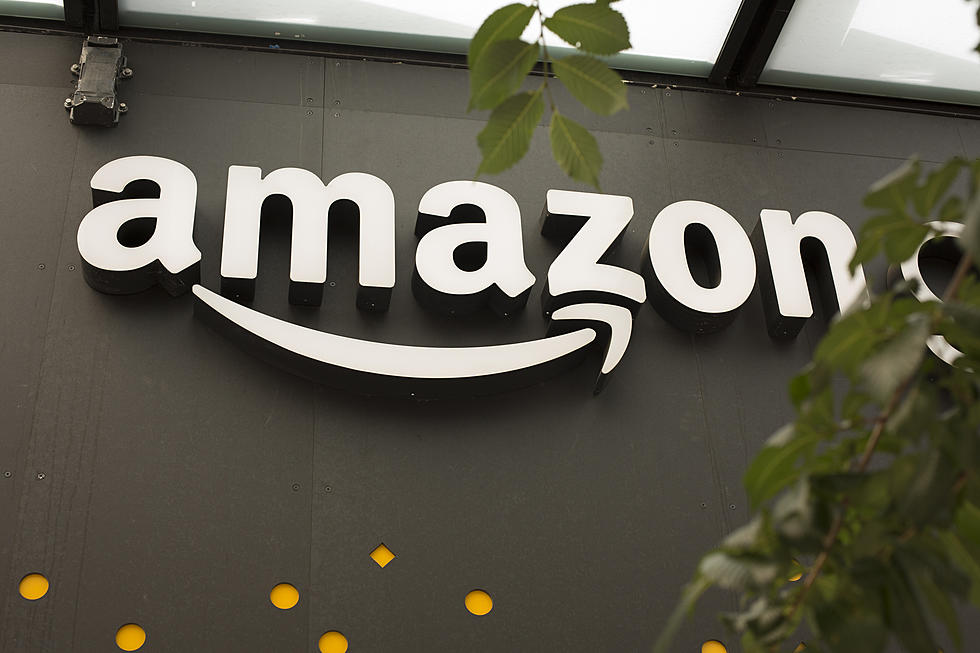 Jeff Bezos Phone Hacked By Saudi Prince?
Getty Images
Think of the worst person possible to have their phone hacked. Maybe someone in the CIA or FBI, the president, someone with a very important job, or maybe the richest person in the entire world.
Alexa, why is it so hard for billionaires to keep their phones from being hacked? That's what people are wondering after The Guardian reported this week that Jeff Bezos got hacked back in 2018 by none other than the Crown Prince of Saudi Arabia.
The richest guy in the world getting his phone hacked by the Crown Prince of Saudi Arabia? What is happening.
The Amazon founder and Washington Post owner supposedly fell for the hacking scheme after being sent a WhatsApp message from the personal account of Mohammed bin Salman.
"The two men had been having a seemingly friendly WhatsApp exchange when, on May 1 of that year, the unsolicited file was sent," the outlet claims. "The encrypted message from the number used by Mohammed bin Salman is believed to have included a malicious file that infiltrated the phone of the world's richest man...Large amounts of data were exfiltrated from Bezos's phone within hours."
The hack reportedly occurred nine months before The National Enquirer published text messages chronicling Bezos' then-secret extramarital affair, and five months before Saudi Arabia's killing of Washington Post journalist Jamal Khashoggi.
The Saudi embassy in Washington, D.C., responded in a statement, "Recent media reports that suggest the Kingdom is behind a hacking of Mr. Jeff Bezos' phone are absurd. We call for an investigation on these claims so that we can have all the facts out."
Don't click on weird links- even if you think you know the sender! At least, that's what's sent to my email pretty much weekly from corporate to avoid someone getting hacked within our company.
Enter your number to get our free mobile app