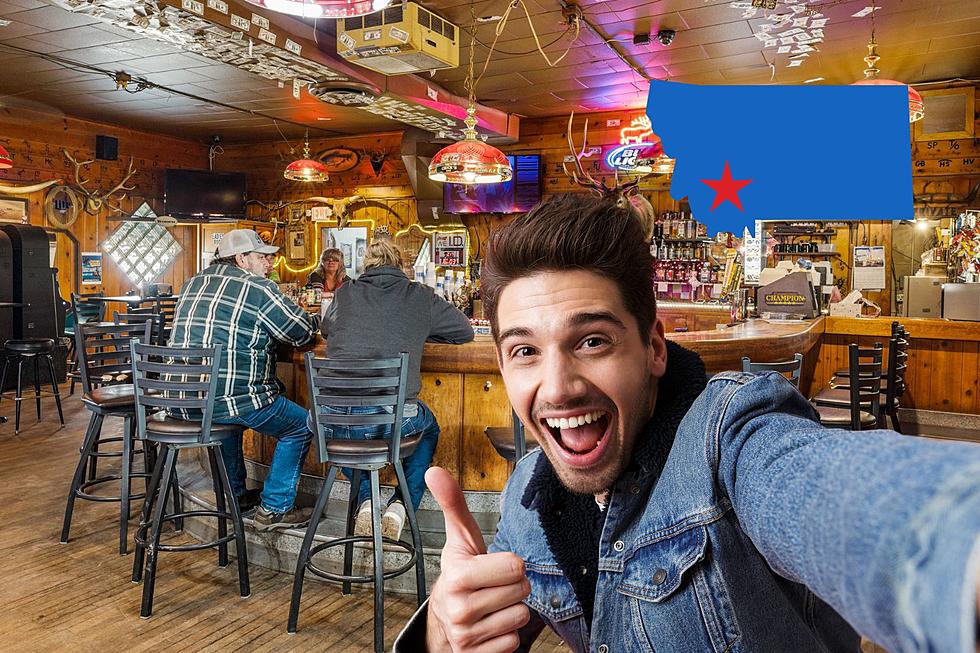 This Beautiful Small Town Montana Bar is For Sale
Courtesy Coldwell Banker Distinctive Properties/Canva
If you've ever dreamed of owning a bar in small-town Montana, here's your chance.
One of the best-kept small-town bars in Montana is on the market in one of the state's most beautiful areas. Chicks Bar, Restaurant, Motel, Cabin, and RV Park is looking for a new owner to take over the dream, and this listing appears to check all of the boxes for someone looking to get into the bar and hospitality business in Big Sky Country.
Where's Alder, MT?
I've lived in Montana most of my life, growing up about 90 minutes from this quaint bar and restaurant, yet I needed a quick refresher on where this census-designate community is located. Alder is in the middle of Madison County, twenty-three miles east of Ennis on Highway 287.
Live and play in the heart of the Ruby Valley.
Alder is just a couple miles past Virginia City and Nevada City. The area is loaded with early Montana history. Virginia City was named our territorial capitol in 1865 and over $100 million worth of placer gold was found in Alder Gulch during Montana's gold rush. Back then, almost 10,000 people lived in the immediate area, most hoping to strike it rich or make their fortunes providing goods and services to the gold seekers. Montana.gov notes,
The area represents the true and original Old West.
Kind of like your own personal Schitt's Creek.
The property offers a variety of revenue streams, including the bar and restaurant, a cozy little motel, RV parking sites, and a cabin that could be used as a rental or manager/owner living quarters.
Surrounded by thousands of acres of public land.
Gold mining in the area is now largely left to small-scale hobbyists, but this part of Montana remains a popular destination for outdoor recreation, with abundant hunting and fishing opportunities nearby and thousands of acres of public land to enjoy.
Virginia City draws crowds of visitors each summer; many pass by Chicks Bar on their way to Twin Bridges, Dillon, or Whitehall. Agriculture remains one of the largest industries in the area, alongside tourism.
Want to serve cold beer and good food in paradise?
Chicks Bar has 4.5 stars on Google Reviews with customers noting good food, friendly service, and affordable prices. If you think you might want to take over the reins, it's listed by Broker Rich Mayo with Coldwell Banker Distinctive Properties in Bozeman for $975,000 and appears to be a turnkey operation. See the full listing and more photos HERE.
H/T to Broker Jeanette Wayland for sharing the scoop on this awesome small-town bar in Montana.
Small Town Survival Guide: 5 Things to Avoid in Montana
Here are some things you shouldn't do in a small town in Montana.
Gallery Credit: Jesse James
5 Unique Things You'll Find in Big Sky Country
What makes Montana so special? Here are a few unique things you'll find in Big Sky Country.
Gallery Credit: Jesse James