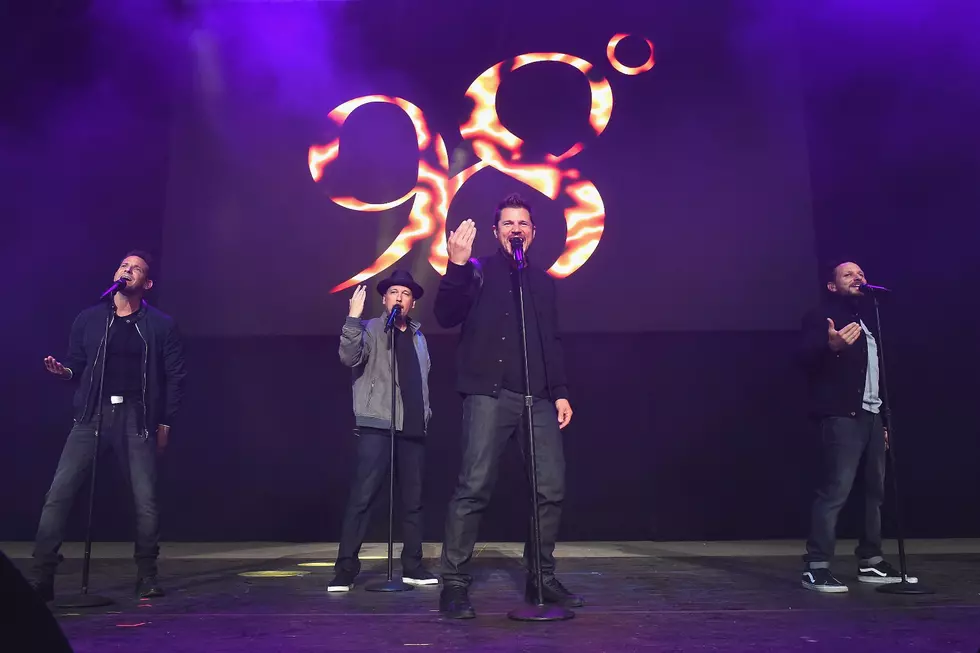 Win Tickets For 98 Degrees At MontanaFair
Credit: Nicholas Hunt, Getty Images
One of the biggest boy bands in pop history will play the 2019 MontanaFair and we have a chance to win tickets!
It's an Evening with 98 Degrees on Saturday, August 10 at Rimrock Auto Arena.
Unlike most boy bands, they formed independently and were later picked up by a record label, rather than being assembled by a label or a producer. They have sold over 10 million records worldwide and achieved eight top 40singles in the U.S. -Wikipedia
Tickets for 98 Degrees start at $30 and are available now at MetraPark box office or CLICK HERE.