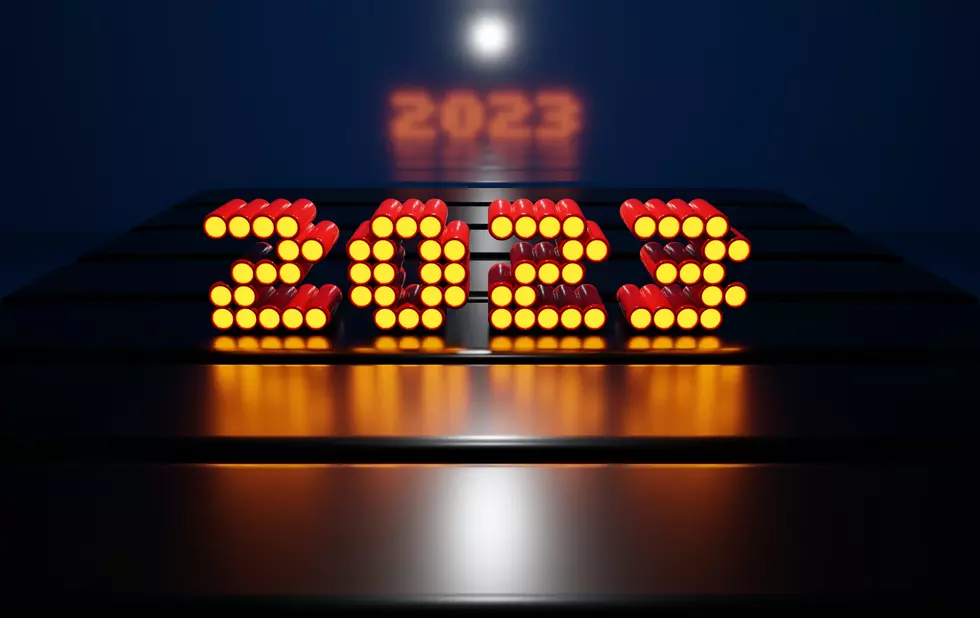 Top 5 Things I Really Hope to See in Billings in 2023!
Credit: BoliviaInteligente on Unsplash
As a town, I think Billings has gone a bit stale over the years. I'm talking mostly in regard to the things to do in the town for folks my age. It's gotten pretty boring to go to the same places with friends and seeing the same things around town. So, here's what I wish to see in the Magic City in the next year. Let me know if there's anything you'd like to see that I missed. Here's the list.
#5 - An Aquarium
Some of my favorite places to go when I'm traveling are aquariums because I've always been fascinated with sea life. I know Montana probably isn't a prime location for aquatic animals, and ZooMontana has some aquatic animals, but a full-size aquarium would be awesome.
#4 - A Bar That's Also an Arcade
The best bar I'd ever visited was in Austin, Texas. It was a full arcade that served in-house brewed hard cider. It was so amazing, and I know we have a lot of talented brewers here in Billings. Why not invest in some arcade cabinets and have some fun. The Monte is probably the only place in town that is close to this concept.
#3 - Culver's
The butterburgers and frozen custard of Culver's is a restaurant that we have wanted in Billings for a while. We talked about the process it would take to open a Culver's franchise in this article here.
#2 - A Korean BBQ Place
What's better than delicious barbecue? Grilling the meat right at your table. Korean BBQ is absolutely amazing, and something I think Billings folks would absolutely love.
#1 - An Improved Location for Mental Health Support
Mental health resources in our city are extremely basic, and many folks can't afford them. I'd love to see more of an affordable option, as well as expanded resources for mental health services here in Billings in 2023.
These would be my top 5 in the city I'd love to see. What is your top 5? Let us know on Facebook and on our mobile app.
KEEP READING: 13 Businesses That Should Open a Location in Billings
It's not news anymore that Billings is a great place to start a business. Just look at the new businesses that have popped up in the last two years, and businesses are continuing to start or expand here. Even though just about any business would be great to have in our community, there are a few that we think Billings could use.
10 Iconic and Historic Restaurants in Billings
From still open to long gone, these ten restaurants have left an amazing mark on the Magic City.