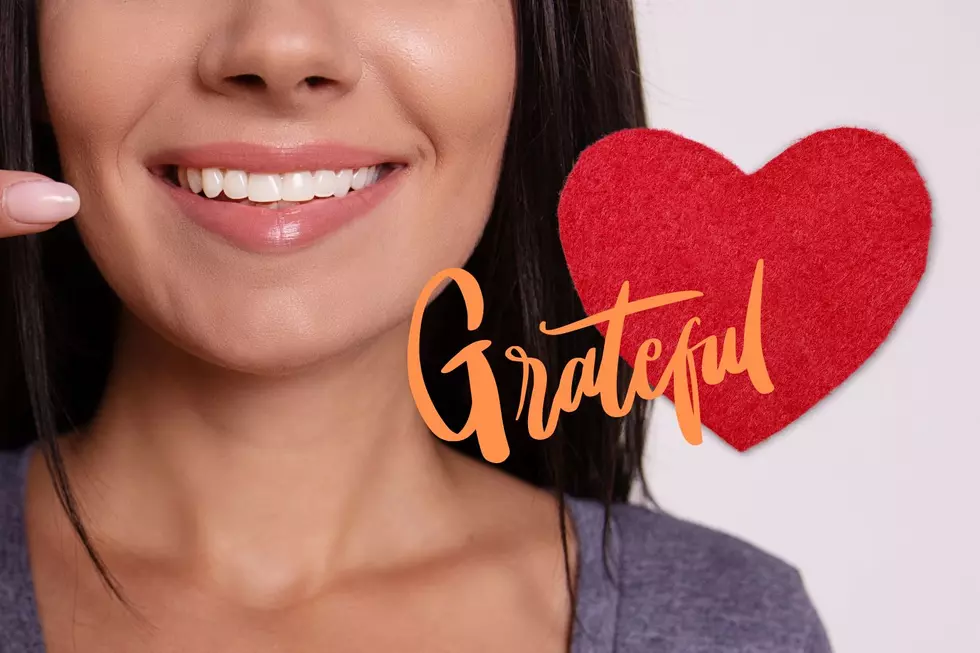 Giving Thanks and Giving Back. Billings' Free Dental Clinic is Friday
Canva
Free Dental Clinic on Friday 11/18.
We have two big no-charge dental clinics in Billings each year. One is in February and the other is Friday, November 18th. Dr. Joe Thomas from Thomas Smile Designs stopped by our studios Tuesday morning and explained what inspired him and a group of local dentists to host the annual event.
Get a free tooth filling, extraction, or cleaning.
Thomas said they started the event "eight or nine years ago" as a way for the Billings area Dental Association to give back to the community. He said dental care is often overlooked by many residents, with cost oftentimes being a burden. Not everyone has good dental insurance plans or for whatever reason may not qualify or be enrolled in Medicaid.
Four locations.
The 9th District Dental Associations Free Dental Clinic was sidelined by COVID, but Thomas said the participating dental offices have donated up to $40,000 in free care at previous events.
Patients can receive their choice of either one filling, one extraction, or one cleaning. There are four locations:
The free dental clinic is first come, first serve.
Veterans and those who show proof of donating blood this week can move to the front of the line. We asked Dr. Thomas some other fun questions, like "If we were stuck on a desert island, would it be better to have a toothbrush or floss?" Take a listen to the interview below.
KEEP READING: See 25 natural ways to boost your immune system