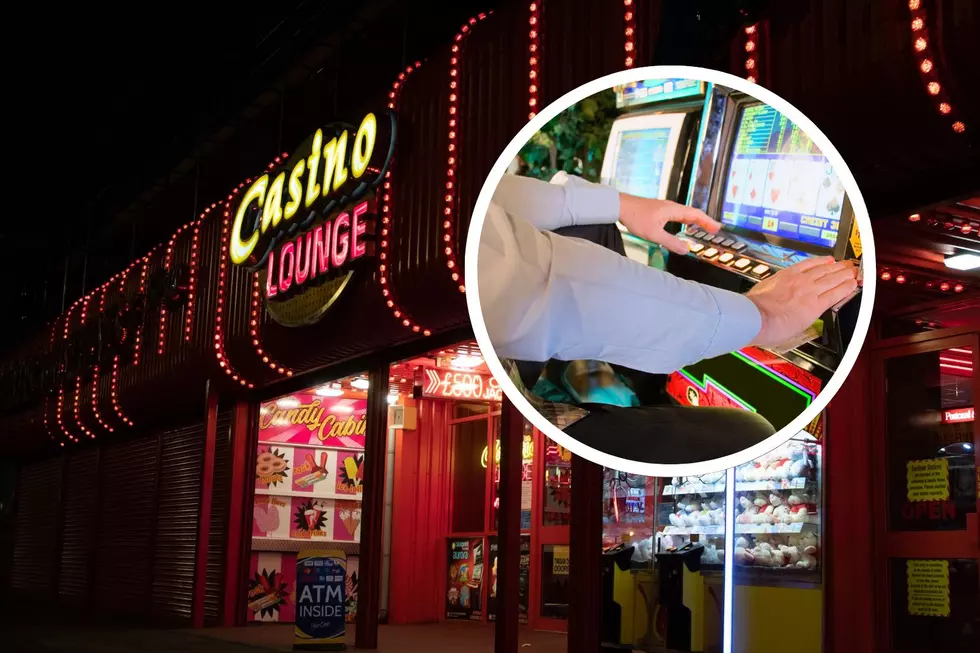 So Many Casinos in Billings. You Said This One is Your Favorite
Photo by ben frost on Unsplash/Canva
It's one of the first things newcomers notice.
If I've heard it once, I've heard it a hundred times, "wow, there sure are a lot of casinos in Billings." While most states have some form of casinos (only eight have none) most of those gaming establishments in other states are owned and operated on Native properties. In Big Sky Country, it's kind of a free for all. If you possess a beer/wine/liquor license, you can have a casino.
Nothing like Vegas
Each Montana casino is limited by law to 20 machines. Keno, video poker, and reel games (technically not slots) are your options. If you want to play blackjack, craps, and other Vegas-style table games your nearest fix is Deadwood, SD. A handful of casinos in Billings offer live poker tables.
With so many choices, what makes one better than the other?
If all the casinos have basically the same machines, what sets them apart? As an occasional Montana gambler, I usually go to the casino/bar nearest my house, simply for convenience. If I'm bouncing around town, I try to find one that has fun, friendly staff. Generous complimentary drinks while playing are always nice, as is a decent rewards program.
You said The Bet Casino is your favorite.
In our completely non-scientific Facebook query, "Which Casino is Billings is Best, and Why?" you overwhelmingly said The Bet Casino, at 1911 King Ave West. Staci M. wrote,
The BET CASINO!! Amazing owners and staff. Fun & exciting promotions, clean atmosphere. Oh, and you can't say no to all the delicious snacks!
Numerous others chimed in, echoing those same qualities. Of course, we all have our neighborhood favorites or favorite bartenders. Billings gamblers mentioned Cash Casino, Doc and Eddy's West, Sapphire, Casino 8, Maverick Casino, and a handful of others as their favorite places to play. One person said they dig the atmosphere at the Crystal. Ah, the Crystal. Good times.
10 Iconic and Historic Restaurants in Billings
From still open to long gone, these ten restaurants have left an amazing mark on the Magic City.
Did You Know? 5 Billings Locations Then vs. Now
Perhaps you remember these locations from way back when, or maybe you just want to know what it looked like before. Come with us down memory lane, as we take a look at five Billings locations that looked much different years ago.