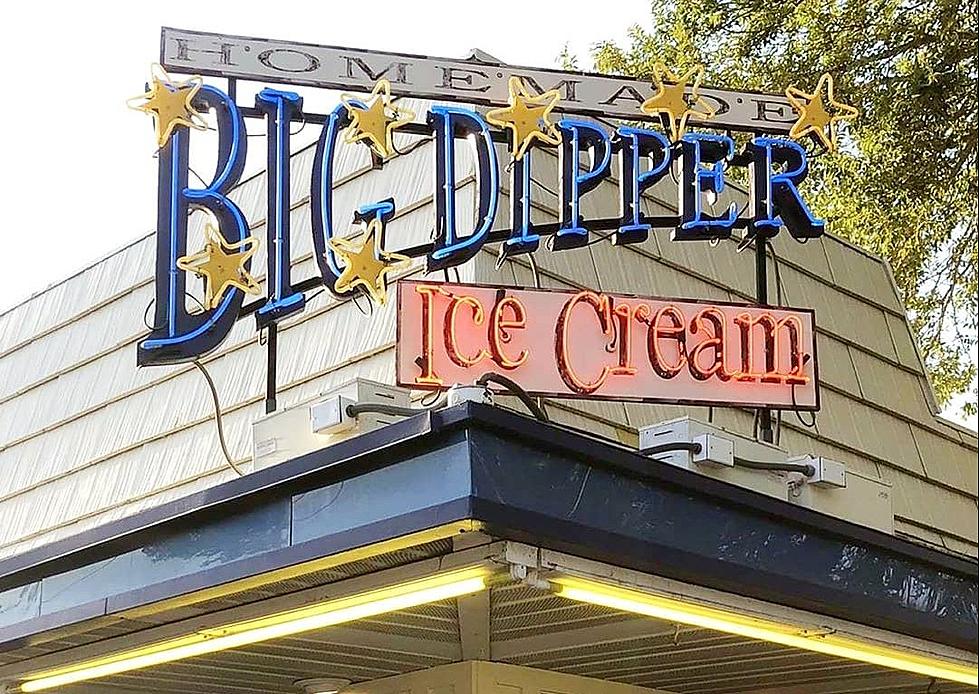 Why Big Dipper Ice Cream Won't Be In Bozeman Anytime Soon
Big Dipper Ice Cream via Facebook
As much as I would love for this to be wrong, the infamous ice cream shop won't be coming to the Gallatin Valley anytime soon.
The Gallatin Valley has some pretty spectacular ice cream shops, whether you are a fan of Sweet Peaks Ice Cream, Genuine Ice Cream Co., or the many places that have Wilcoxson's Ice Cream. The Gallatin Valley has its pick of great ice cream spots. The thing is, there is one place I always wished that would open in Bozeman.
Big Dipper Ice Cream is a Montana-owned and operated chain of shops that have locations in Missoula, Billings, and Helena. Their ice cream is homemade and has some very inventive flavors and is a spot to grab dessert year-round. I go to Big Dipper Ice Cream in Missoula every time I visit my brother or sister and grin ear to ear when I get another delicious milkshake.
We reached out to Big Dipper Ice Cream on if they have plans on opening a Bozeman location and this was their response,
We have definitely entertained the idea over the  years but there's nothing planned at the moment.
As you can see Big Dipper Ice Cream has no plans at the moment to come to Bozeman and I can understand why the Gallatin Valley is set with ice cream shops right now. Sweet Peaks Ice Cream is about to open its second location, Genuine Ice Cream Co. has two locations, and the real estate alone to open the new Big Dipper would be outrageous.
Maybe when things slow down and things get a little more affordable (for everyone) we can dream about Big Dipper Ice Cream in the Gallatin Valley one day.
If you are ever in Missoula, Helena, or Billings, give Big Dipper Ice Cream a try.
What Are the Signature Drinks From Every State?