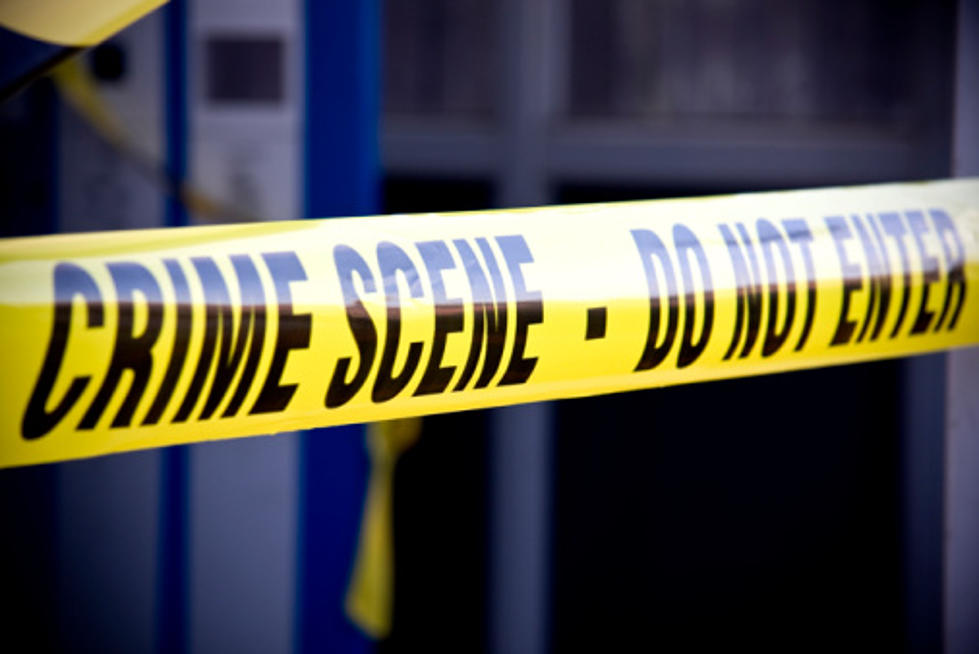 Billings House Reported on Fire Two Days After Deadly Stabbing
Credit: Brian Jackson
A residence in Billings' Southside was ablaze early Tuesday (07/05), just two days after a fatal stabbing at the same residence. Authorities are still currently investigating whether these two incidents were related or not.
Billings Fire Department extinguished the flames quickly.
According to a tweet from the Billings Fire Department, the structure fire occurred before 4:30 a.m. on July 5th at 215 S. 27th St. By the time of their tweet, the fire had been successfully extinguished and crews were hard at work getting everything cleaned up.
There is currently no word on damages to the property, and no cause of the fire has been released. The Billings Police Department is still investigating the incident.
A stabbing that took a man's life occurred at the same place on Sunday.
In an unfortunate series of events, the same residence was also a scene of a stabbing that sent a man to the hospital. According to BPD, the incident occurred around 9:30 p.m. on July 3rd. The male victim, whose name is not released, later died of his injuries.
This article will be updated as more information becomes available.
10 Infamous People with Montana Connections
We've compiled ten criminals who committed crimes, or have other connections with, the Treasure State.
Cold Cases in Yellowstone County You Can Help Solve
The Yellowstone County Sheriff's Office Cold Case Unit is dedicated to finding any information that can bring killers to justice for cold cases dating back to 1973. Here are the open cold cases in Yellowstone County as of the beginning of 2022. Each photo links to a YouTube video with more details regarding the case.